Exciting news from NuxGame! We have recently partnered with sports data feed provider, LSports, to bring new innovations to the sports betting industry.
This collaboration will deliver a range of features and a cutting-edge product that will provide NuxGame clients with new possibilities in sports betting. With over 100 sports covered and the lowest latency in the market, LSports offers a game-changing BetBooster feature, which acts as an automated sports insights feed to increase customer engagement and satisfaction.
LSports' BetBooster is developed using AI analysis and historical data, and covers over 100 popular betting markets, including player props, for both pre-match and in-play bets. These maximize user engagement by delivering betting tips directly to players through push and pull notifications.
NuxGame's sportsbook solution is fully customizable and has extensive experience in providing market-relevant leagues and tournaments, while ensuring compliance with local laws. The addition of LSports' solutions will allow NuxGame to offer a wider range of sports betting options and enhance the overall user experience.
According to Daniel Heywood, CEO of NuxGame,
"We are excited to announce the partnership between Nuxgame Sportbook and LSport Odds Services. This will allow us to offer a wider range of sports betting options and enhance the overall user experience. This latest partnership serves as a testament to our ambitions of expansion throughout the year and epitomises our goals of delivering advanced innovative solutions to clients. We believe it will bring great value to both companies and we look forward to a successful collaboration."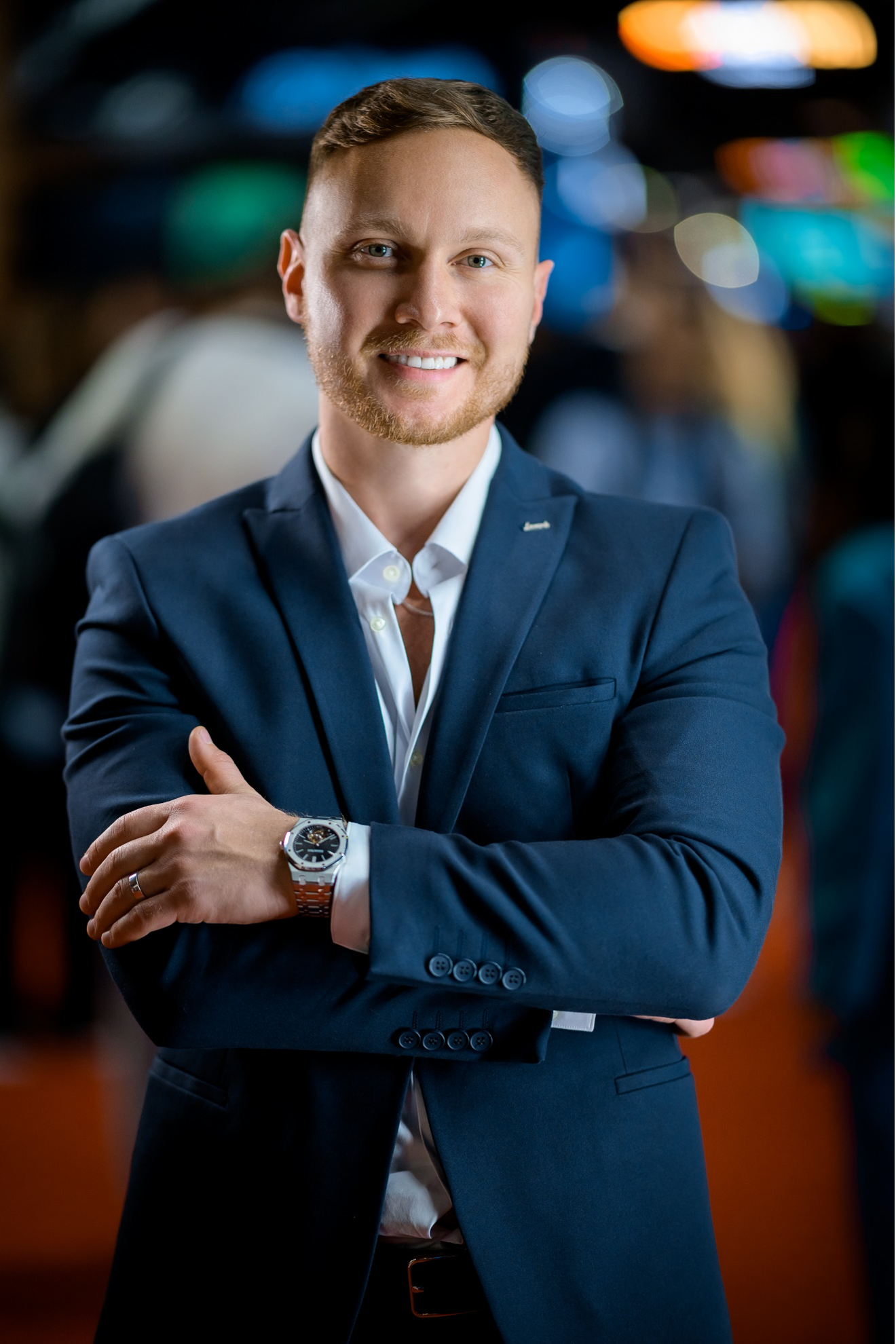 Yoav Ziv, Chief Revenue Officer at LSports, added,
"Nuxgame will be able to step up its sport betting game by using LSports' solutions as we offer unparalleled data accuracy and the widest coverage in the industry. In addition, we will supply unique technology and fantastic front-end solutions like BetBooster in order to create one of the leading sportsbook platforms worldwide"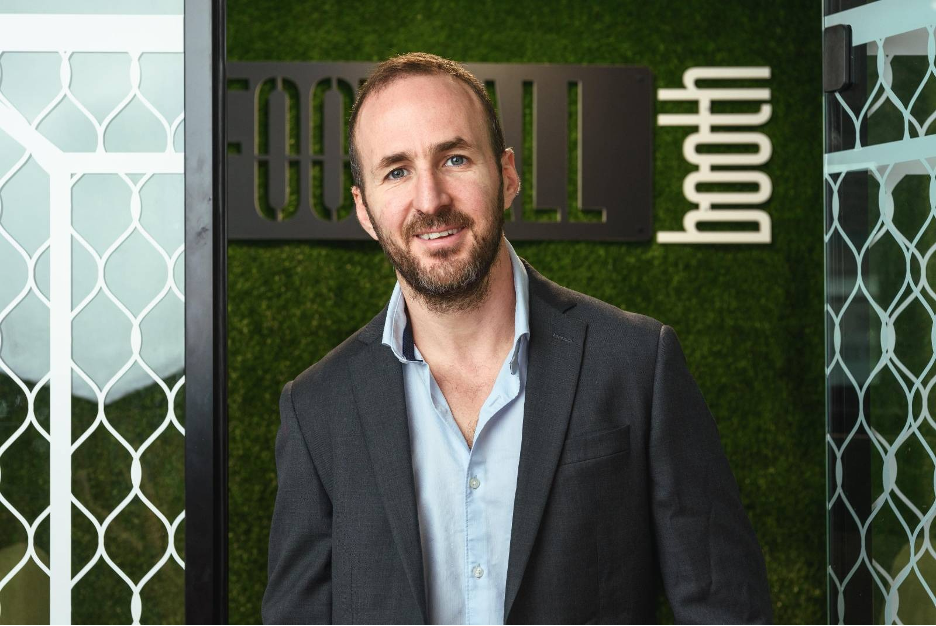 Operators using LSports' services will benefit from increased customer satisfaction and improved performance and turnover rates, with tips provided in a feed or widget and a fully integrated bet slip for easy navigation.
NuxGame clients will have access to over 105,000 pre-match events per month and a real-time OddService feed for 2,500 markets, including Esports.