CT Interactive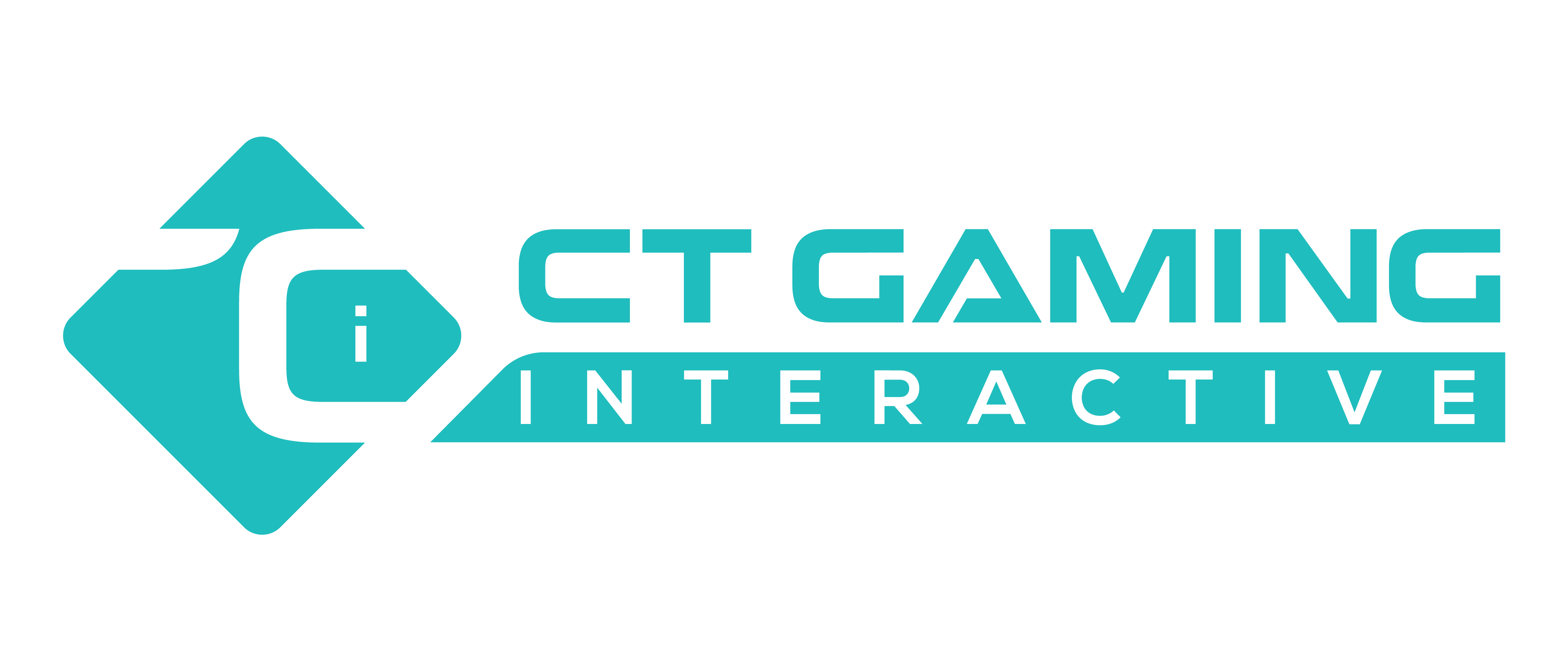 Partner with CT Interactive to access a wide range of immersive and innovative iGaming solutions. With a strong focus on quality and player satisfaction, CT Interactive offers an extensive portfolio of engaging games designed to
captivate players from around the world. By seamlessly integrating with NuxGame, you can enhance your iGaming platform with CT Interactive's exceptional titles, providing your players with an unforgettable gaming experience.
About CT Interactive
Diverse Game Portfolio
High-Quality Graphics and Sound Effects
Engaging and Innovative Gameplay Features
Multilingual and Multi-Currency Support
Seamless Integration with NuxGame
CT Interactive Software Solutions
Integrate CT Interactive's extensive range of games seamlessly into your iGaming platform using NuxGame's integration solutions.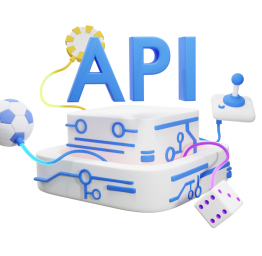 Website API
Integrieren Sie Sport- und Casino-Inhalte in Ihre Website mit unserer skalierbaren und praktischen Lösung
Mehr erfahren
Schlüsselfertige Lösung
Erhalten Sie eine vollwertige Plattform innerhalb von 48 Stunden - nutzen Sie die schlüsselfertige Lösung, um Ihr Geschäft zu erweitern
Mehr erfahren
CT Interactive API Integration
CT Interactive is a renowned provider in the iGaming industry, dedicated to delivering exceptional gaming experiences through its innovative solutions. With a focus on quality, creativity, and player satisfaction, CT Interactive offers a diverse range of games that cater to different preferences and ensure an engaging and rewarding experience for players.
Video Slots
CT Interactive's portfolio boasts an impressive collection of video slots with a variety of themes and captivating storylines. Each game features high-quality graphics, immersive sound effects, and exciting gameplay mechanics such as free spins, bonus rounds, and unique wild symbols.
Table Games
For players who enjoy classic casino games, CT Interactive offers a selection of popular table games, including blackjack, roulette, baccarat, and poker variants. These games are designed with attention to detail, providing a realistic and authentic casino experience.
Progressive Jackpots
CT Interactive's progressive jackpot games offer players the chance to win life-changing prizes. These games feature continuously growing prize pools, creating an atmosphere of excitement and anticipation as players chase the elusive jackpot.
Multiplayer Solutions
CT Interactive understands the social aspect of gaming and offers multiplayer solutions that enable players to interact with each other. Whether it's competitive tournaments or cooperative gameplay, these multiplayer features enhance the overall gaming experience and foster a sense of community among players.
Mobile Compatibility
CT Interactive ensures that its games are compatible with various devices, including both desktop and mobile platforms. Players can enjoy their favorite games on the go, anytime and anywhere, using their smartphones or tablets.