Funky Games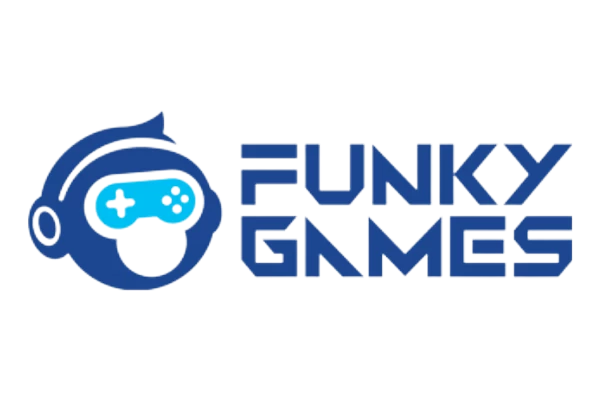 Funky Games is a dynamic provider of entertaining and engaging iGaming solutions. With a focus on delivering fun-filled experiences, Funky Games offers a diverse range of innovative
and visually appealing games. By integrating with NuxGame, operators can access Funky Games' exciting portfolio and provide their players with unforgettable gaming adventures.
About Funky Games
Exciting and Engaging Gameplay
Visually Appealing Graphics and Design
Diverse Selection of Game Themes
User-Friendly Interface
Seamless Integration with NuxGame
Funky Games Software Solutions
Integrating with NuxGame enables operators to seamlessly incorporate Funky Games' entertaining.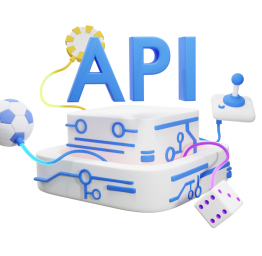 Website API
Integrieren Sie Sport- und Casino-Inhalte in Ihre Website mit unserer skalierbaren und praktischen Lösung
Mehr erfahren
Schlüsselfertige Lösung
Erhalten Sie eine vollwertige Plattform innerhalb von 48 Stunden - nutzen Sie die schlüsselfertige Lösung, um Ihr Geschäft zu erweitern
Mehr erfahren
Funky Games API Integration
Funky Games is a vibrant and innovative provider of iGaming solutions, known for its commitment to delivering thrilling and enjoyable gaming experiences. With a team of creative minds and a passion for pushing the boundaries of fun, Funky Games aims to captivate players with its visually striking games and immersive gameplay mechanics.
Video Slots
Funky Games offers a wide array of video slots that cater to various player preferences. From classic fruit-themed slots to modern and adventurous storylines, their video slots feature captivating visuals, engaging soundtracks, and exciting bonus features. Players can immerse themselves in different worlds and spin the reels for the chance to win big.
Casual Games
Funky Games also provides a range of casual games that offer quick and enjoyable gameplay experiences. These games are designed to provide instant entertainment and fun for players who prefer shorter gaming sessions. From scratch cards to simple yet engaging arcade-style games, Funky Games' casual games offer a break from the traditional casino experience.
Progressive Jackpots
For players seeking the thrill of chasing big wins, Funky Games offers a selection of progressive jackpot games. These games feature ever-growing jackpots that can reach life-changing sums. With exciting gameplay and the potential for massive payouts, Funky Games' progressive jackpot games deliver an adrenaline-pumping experience.
Table Games
Funky Games also caters to fans of classic casino table games. Players can enjoy popular titles such as blackjack, roulette, and baccarat, featuring smooth gameplay, realistic graphics, and user-friendly interfaces. Funky Games' table games provide an authentic casino atmosphere, allowing players to test their skills and strategies.