Hollywood TV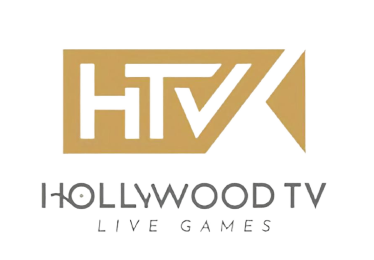 HollywoodTV is a leading provider of live dealer casino games that bring the glitz and glamour of Hollywood to the iGaming industry. With NuxGame integration,
operators can easily access HollywoodTV's immersive live gaming experiences and offer their players the thrill of playing in a real casino environment.
About HollywoodTV
Authentic Casino Atmosphere
Professional and Engaging Live Dealers
High-Quality Video Streaming
Interactive and Real-Time Gameplay
Seamless Integration with NuxGame
HollywoodTV Software Solutions
Through integration with NuxGame, operators can seamlessly incorporate HollywoodTV's live dealer games into their platforms.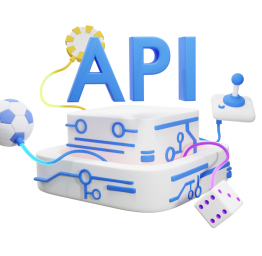 Website API
Integrieren Sie Sport- und Casino-Inhalte in Ihre Website mit unserer skalierbaren und praktischen Lösung
Mehr erfahren
Schlüsselfertige Lösung
Erhalten Sie eine vollwertige Plattform innerhalb von 48 Stunden - nutzen Sie die schlüsselfertige Lösung, um Ihr Geschäft zu erweitern
Mehr erfahren
HollywoodTV API Integration
HollywoodTV is a renowned provider of live dealer casino games that exude the glitz, glamour, and excitement of Hollywood. With a mission to create an authentic casino experience, HollywoodTV offers a range of live dealer games that combine real-time video streaming, professional dealers, and interactive gameplay elements. Their dedication to quality and innovation has made them a trusted name in the iGaming industry.
Live Roulette
HollywoodTV's live roulette games capture the essence of the iconic casino game. Players can join a live table with professional dealers and place their bets on the spinning wheel in real-time. With multiple camera angles and high-quality video streaming, players can enjoy an immersive roulette experience from the comfort of their homes.
Live Blackjack
Experience the thrill of live blackjack with HollywoodTV's immersive tables. Players can interact with real dealers, make strategic decisions, and compete against other players in real-time. The live video feed ensures that every action is visible, allowing players to feel the excitement and suspense of a land-based casino.
Live Baccarat
HollywoodTV's live baccarat games offer an elegant and sophisticated gaming experience. Players can join a live table, interact with charming dealers, and place their bets on the player, banker, or tie. The high-quality video streaming and real-time gameplay create an immersive atmosphere reminiscent of high-end casinos.
Live Poker
For poker enthusiasts, HollywoodTV offers live poker tables where players can engage in thrilling Texas Hold'em games. With real dealers overseeing the action, players can showcase their skills, make strategic moves, and compete against other players for impressive payouts. The interactive nature of live poker brings the excitement of a real poker room directly to players' screens.