XProGaming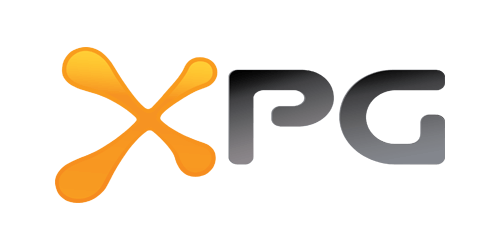 XProGaming is a reputable provider of live casino solutions, offering a wide range of high-quality live dealer games for online gambling platforms. With a focus on innovation and immersive gameplay, XProGaming delivers an authentic casino experience
to players. By integrating XProGaming's live casino products with NuxGame, operators can enhance their platforms with captivating live dealer games, attracting and engaging players with interactive and realistic casino entertainment.
About XProGaming
Realistic Live Casino Experience
Diverse Range of Live Dealer Games
Professional and Engaging Live Dealers
Cutting-edge Technology and HD Streaming
Seamless Integration with NuxGame
XProGaming Software Solutions
Integrate XProGaming's immersive live dealer games seamlessly into your platform with NuxGame, offering your players an authentic and interactive live casino experience.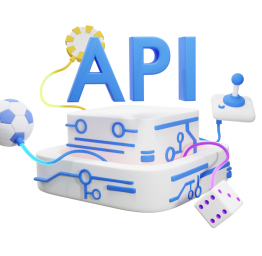 Website API
Integrieren Sie Sport- und Casino-Inhalte in Ihre Website mit unserer skalierbaren und praktischen Lösung
Mehr erfahren
Schlüsselfertige Lösung
Erhalten Sie eine vollwertige Plattform innerhalb von 48 Stunden - nutzen Sie die schlüsselfertige Lösung, um Ihr Geschäft zu erweitern
Mehr erfahren
XProGaming API Integration
XProGaming is a renowned provider of live casino solutions, specializing in the development of high-quality live dealer games. With a strong emphasis on innovation and cutting-edge technology, XProGaming aims to deliver a realistic and immersive casino experience to players across the globe. The provider's live casino games are designed to replicate the excitement and atmosphere of a land-based casino, allowing players to engage with professional dealers in real-time.
Live Dealer Games
XProGaming offers a diverse range of live dealer games, including popular casino classics such as live blackjack, live roulette, live baccarat, and live poker. These games are streamed from professional studios equipped with state-of-the-art technology, ensuring high-quality visuals and smooth gameplay. With interactive features and real-time interaction with the live dealers, players can enjoy an authentic casino experience from the comfort of their homes.
Professional Live Dealers
XProGaming's live dealer games feature highly trained and professional dealers who create a welcoming and engaging atmosphere for players. The dealers are skilled in their respective games and provide a personalized and interactive gaming experience, enhancing the overall authenticity of the live casino environment.
Cutting-edge Technology
XProGaming utilizes advanced technology to deliver seamless streaming and ensure a smooth gaming experience for players. The games are developed using HTML5 technology, making them compatible with both desktop and mobile devices. The provider also employs high-definition video streaming and innovative features to enhance the gameplay and provide a visually appealing experience.
Seamless Integration
XProGaming can be easily integrated into online casino platforms through NuxGame. By leveraging NuxGame's integration solutions, operators can effortlessly incorporate XProGaming's live dealer games into their platforms, offering their players an immersive and interactive live casino experience.