Pocket Games Soft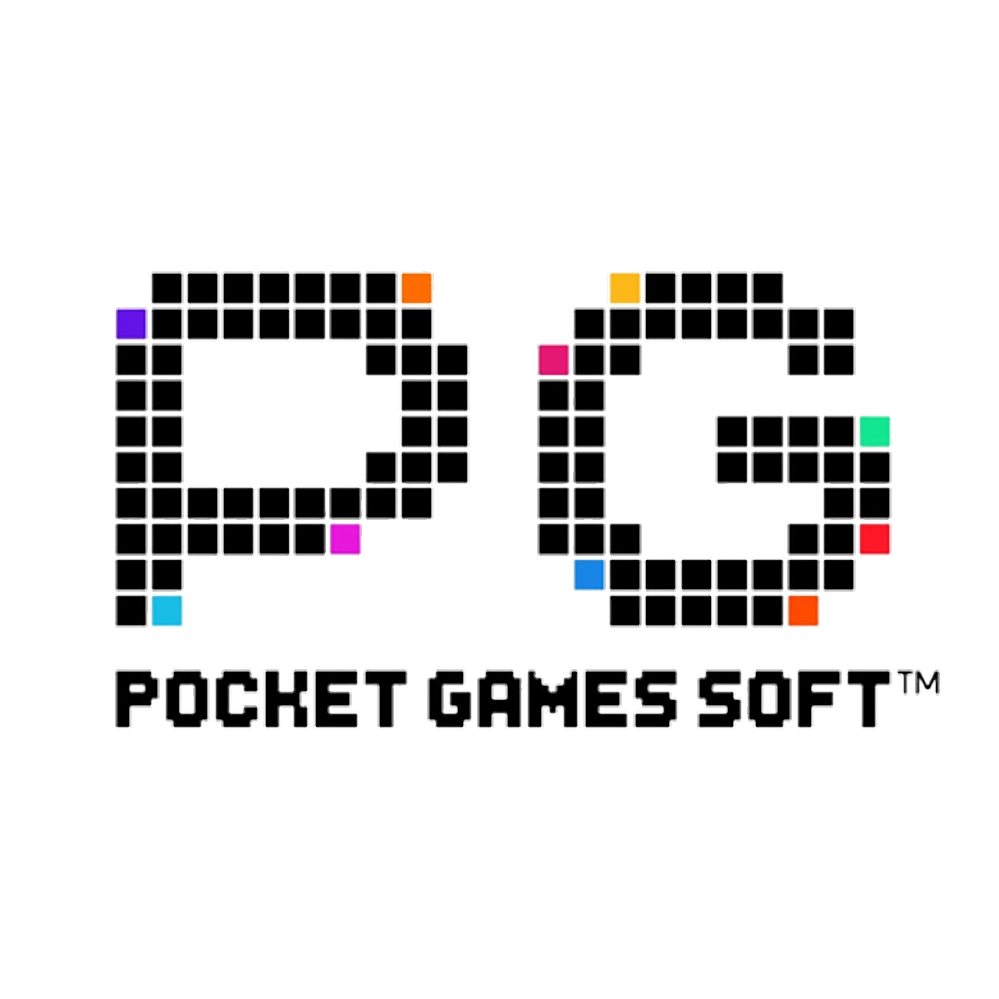 Partner with Pocket Games Soft to enhance your iGaming platform. With their innovative solutions, diverse game portfolio, and player-centric approach, Pocket Games Soft offers exceptional offerings. Integrate Pocket Games
Soft's games seamlessly through API integration with NuxGame and provide your players with immersive slots, exciting features, and a captivating gaming experience that will keep them engaged and coming back for more.
About Pocket Games Soft
Innovative Solutions
Diverse Game Portfolio
Captivating Features
Player-Centric Approach
Seamless Integration
Pocket Games Software Solutions
Integrate Pocket Games Soft's cutting-edge games effortlessly into your iGaming platform through API integration with NuxGame.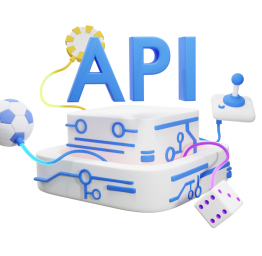 Website API
Integrate sports and casino content into your website using our scalable and practical solution
Learn more
Turnkey
Get a fully-fledged platform within 48 hours - embrace the turnkey solution to start growing your business
Learn more
Pocket Games Soft API Integrations
Pocket Games Soft is a leading provider in the iGaming industry, known for their innovative solutions and captivating games. With a strong focus on creativity and player engagement, Pocket Games Soft offers a diverse portfolio of games that cater to various player preferences. By integrating Pocket Games Soft's solutions through NuxGame's API, operators can elevate their iGaming platforms and deliver a memorable and exciting gaming experience to their players.
Immersive Slots
Pocket Games Soft offers a wide range of immersive slots with visually stunning graphics, engaging themes, and smooth gameplay. From classic fruit machines to adventurous narratives and fantastical worlds, their slots provide players with an immersive and captivating gaming experience.
Unique Features and Mechanics
Pocket Games Soft's games are packed with unique features and mechanics that add excitement and enhance player engagement. From bonus rounds and free spins to innovative reel structures and cascading symbols, their games offer a dynamic and rewarding gameplay experience.
Progressive Jackpots
Pocket Games Soft includes a selection of games with progressive jackpots, giving players the chance to win substantial prizes. These jackpots increase over time as players make wagers, creating thrilling moments and the potential for life-changing wins.
Mobile Optimization
Pocket Games Soft understands the importance of mobile gaming. Their games are optimized for seamless play across various mobile devices, allowing players to enjoy their favorite titles anytime, anywhere. The mobile-optimized experience ensures that players can have the same level of quality and entertainment on their smartphones and tablets.
Customization and Localization
Pocket Games Soft provides customization options and localization services for operators looking to tailor their gaming experience to specific markets. From localized themes and language options to customizable game features, operators can collaborate with Pocket Games Soft to create a unique and personalized gaming environment.