Splitrock Gaming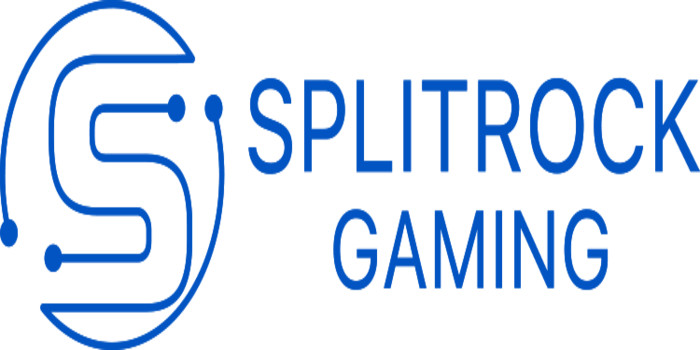 Splitrock Gaming is a leading provider of innovative and entertaining casino games. With a focus on cutting-edge technology and captivating gameplay, Splitrock Gaming delivers an extensive portfolio of
high-quality titles. By integrating Splitrock Gaming's games through API integration with NuxGame, operators can enhance their online casino offerings with engaging and rewarding gaming experiences.
About Splitrock Gaming
Innovative Game Development
High-Quality Graphics and Sound
Variety of Game Themes
Engaging Features and Mechanics
Mobile Compatibility
Splitrock Gaming Software Solutions
Integrate Splitrock Gaming's innovative and immersive casino games seamlessly through API integration with NuxGame, enhancing your online casino offerings.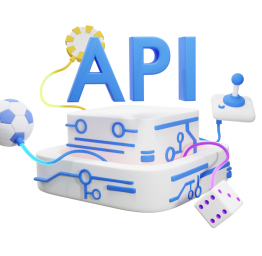 Website API
Integrate sports and casino content into your website using our scalable and practical solution
Learn more
Turnkey
Get a fully-fledged platform within 48 hours - embrace the turnkey solution to start growing your business
Learn more
Splitrock Gaming API Integration
Welcome to Splitrock Gaming, a premier provider of innovative and entertaining casino games. We are dedicated to delivering cutting-edge gaming experiences that captivate players and drive engagement. By integrating Splitrock Gaming's games through API integration with NuxGame, operators can elevate their online casinos with our exciting titles.
Our Game Portfolio
Slot Games: Immerse your players in thrilling slot adventures with our diverse range of themes, including ancient civilizations, mythical creatures, and action-packed adventures.
Table Games: Experience the excitement of classic casino games with our high-quality table games, including blackjack, roulette, and poker variants.
Progressive Jackpots: Offer your players the chance to win big with our progressive jackpot games, featuring lucrative prize pools that keep players coming back for more.
Virtual Sports: Engage sports enthusiasts with our realistic virtual sports games, offering the excitement of betting on virtual football, basketball, and more.
Mobile Compatibility: Our games are designed to be enjoyed on various devices, ensuring seamless gameplay and a superior user experience on both desktop and mobile.
Unforgettable Features
Immersive Graphics: Our games feature stunning visuals, detailed animations, and captivating designs that create an immersive gaming environment.
Exciting Bonus Features: From free spins and multipliers to interactive mini-games, our titles offer a variety of bonus features to keep players entertained and rewarded.
User-Friendly Interface: We prioritize intuitive gameplay and user-friendly interfaces, ensuring that players can easily navigate and enjoy our games.
Flexible Customization: Our games are highly customizable, allowing operators to adapt the gameplay, themes, and features to meet their specific requirements.