Agent System
The agent system module allows operators to build a multi-level agent network. Working with the agent management system simplifies monitoring of business
financials and makes user management effortless. Whether you need casino agent software or bookie agent software, our user dashboard has it all.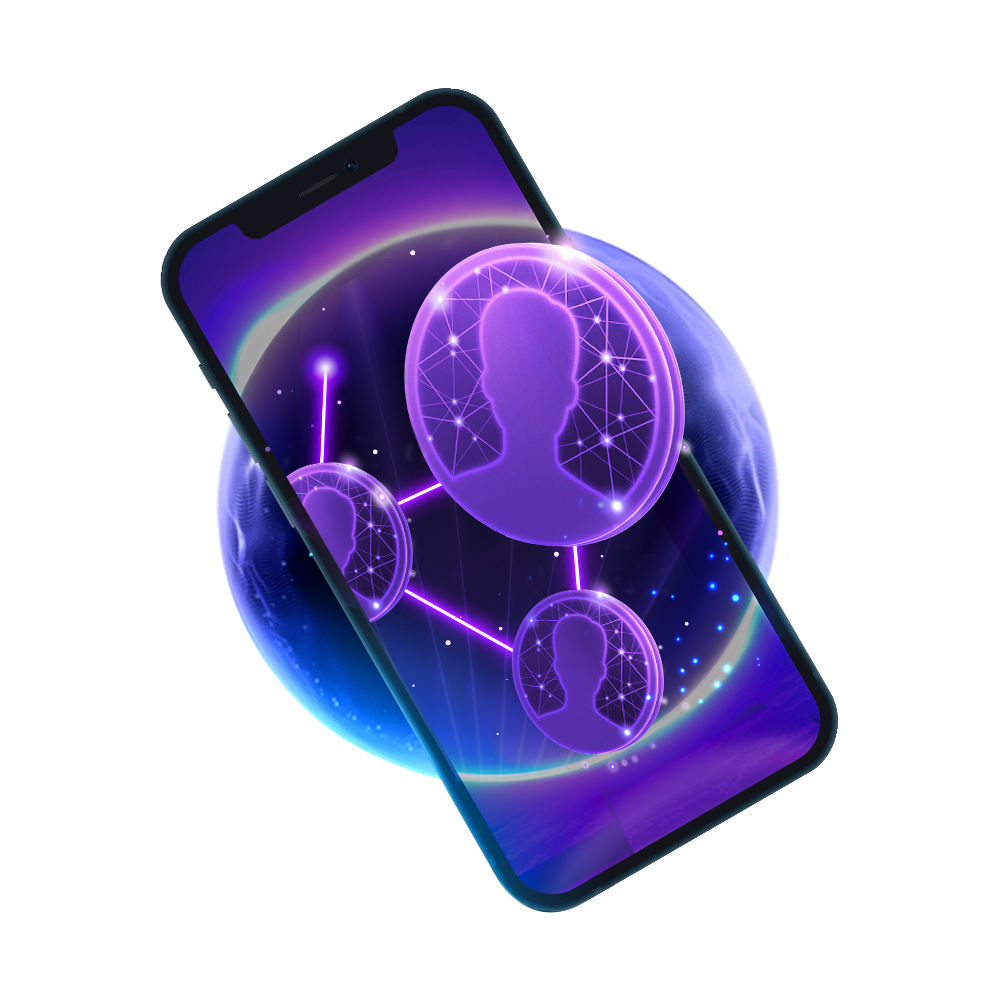 Features
1

Advanced Operator Dashboard

2

Multi-Level Hierarchy

3

Custom-made access

4

Simple commission packages

5

Real-Time Data Feed

6

Access control configuration

7

Financial dashboard

8

User-friendly Interface
Agent System
Software Solution
NuxGame online casino and sports betting agent marketing system is the perfect tool to drive traffic to your betting website and boost your revenue.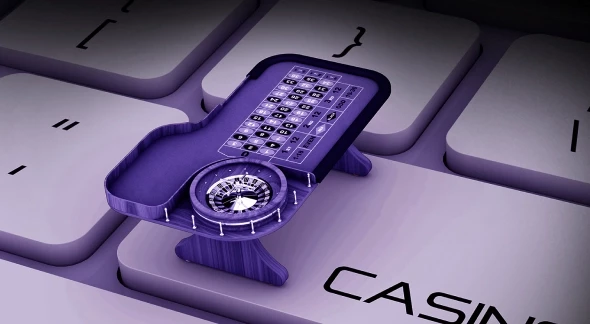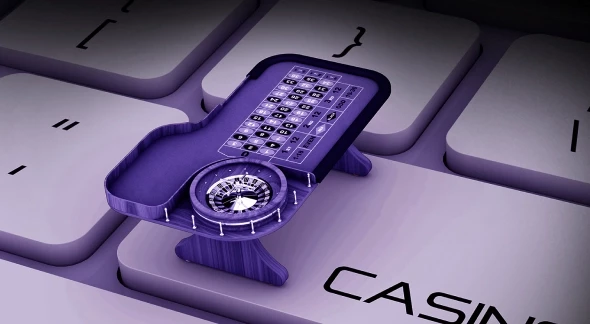 Turnkey
Get a fully-fledged platform within 48 hours - embrace the turnkey solution to start growing your business.
;
NuxGame Agent System Advantages
A multi-level SaaS system comprising the agents and sub-agents, ideal for building a profitable agent network that guarantees everyday profits.
You determine who sees what. The NuxGame agent system allows you to enable or disable access to information - statistics and data - to whoever you decide.
Differentiation of casino and betting platform - your agents get access to those bets that you allow accessing through system settings.
Cross platform compatibility, optimized for all devices.
Commission payout
Commission payouts to agents and sub-agents happen according to the GGR (Global Gross Revenue) model.
The agent or sub-agent receives a certain percentage of player bets after withholding his winnings from that amount.
The agent's commissions are accessible once they are credited to his personal account.
Operator Dashboard
Advanced revenue financial statements;
Withdrawal reports for any user type;
Efficient ticket system for seamless user communication and support;
Real-time betting reports and statistics.
Agent's Rights
Freedom to build a multi-level agent network for online casino or sportsbook;
Configuration of sub-agent commission plans;
View bets and players reports;
Generate custom date reports.
Finance
GGR and user reports;
Top-up and commission distribution for players and agents;
Accurate financial records - Operators and bookmakers can monitor the flow of money and manage expenses;
Report on growth indicators.
Other
Products
The agent software for bookies and casino operators can be even more effective if you will employ it in conjunction with an affiliate solution to attract more players to your iGaming project.
Starting a cooperation with NuxGame is a sure way to build a striking agent network quickly and easily.
Contact us