Agent System
NuxGame's Agent System is an advanced Casino Management tool that allows operators to build a multi-level agent network. This simplifies the monitoring of business finances and delivers a practical user management solution. Encompassing Casino Agent Software and Bookie Software, our dashboard covers everything you'd expect from a multi-layered Agent System.
Whether you need casino agent software or bookie agent software, our user dashboard has it all.
Get proposal
Agent System Features
NuxGame's Agent System provides numerous innovative features to deliver an expansive and scalable service:

Multi-Level Hierarchy
A multi-level Saas designed for both Agents and Sub Agents

Access Control Features
Grouping agents permissions for easier management

Transparent Commission Packages
Agents or Sub Agents can take a percentage of player bets calculated from Global Gross Revenue

Real-Time Data Feed
Effortless data tracking delivering informed reporting

KYC Module for Agents
Checking customer integrity whenever needed

Financial Dashboard
Provides access to advanced financial statements and offers an innovative ticketing system for seamless communication and support

Reporting and Analytics
Cash flow and expense monitoring at your finger tips

Efficient back office
Gain a clear overview of essential data and analytics through an enhanced dashboard
Why Choose NuxGame?
NuxGame's Online Casino and Sports Betting Agent Marketing System is designed to provide the perfect tool to simultaneously boost revenue and increase traffic to your platform.
COMPATIBILITY AND CONNECTIVITY
The Casino Management System Software has been developed with flexibility in mind, allowing operators to use this innovative solution in conjunction with our other services: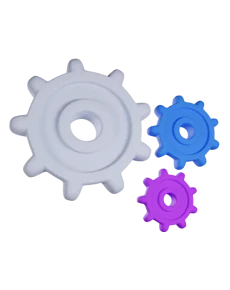 Easy integration alongside current architecture
Can be used on mobile and desktop platforms
Platform differentiation to allow separate agent access
Freedom to build multi-level networks
COMPLETE TRANSPARENCY AND CONTROL
Integrity is key to delivering a successful Agent System. Clearly defined roles allow each user to have access to data relevant to them: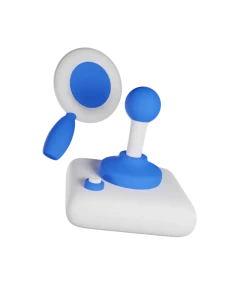 Role permission grouping for better organisation
Transfer players with agent transfer feature
Enhanced security measures can block user activity
Casino and betting platform differentiation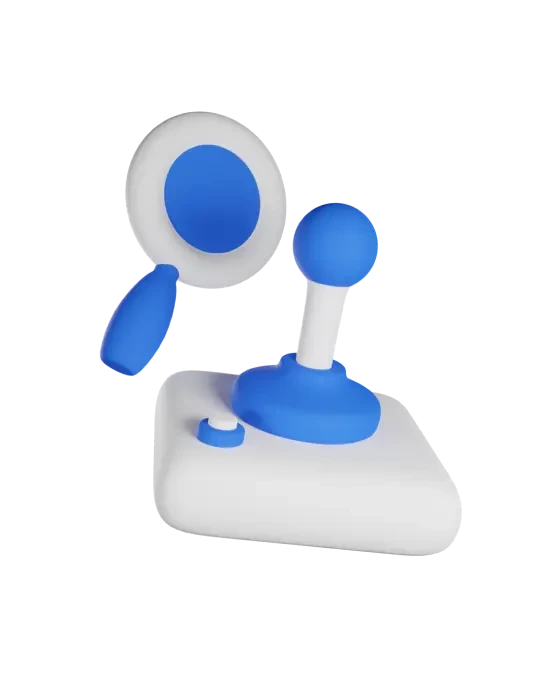 EASY TO USE
NuxGame ensures reports and statistics do not become overwhelming by focusing on streamlining the user experience.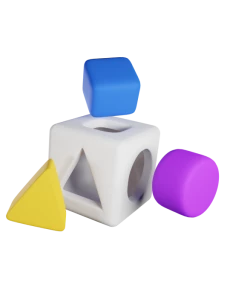 Enhanced dashboard and analytics
Transfer sub-agents using hierarchy trees
Devise roles for your agents and determine their position
Group agent permissions for easier management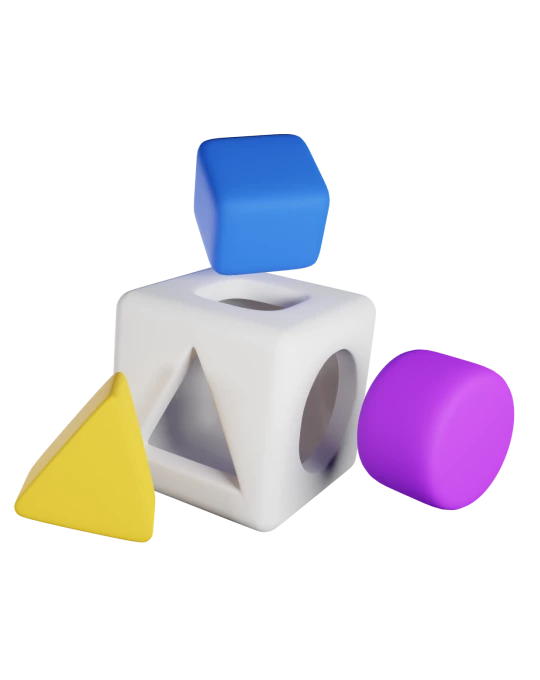 FREQUENTLY ASKED QUESTIONS
What is a casino management system?
A casino management system allows operators to build a multi level agent network. This simplifies the monitoring of business finances and user management.
What information do agents have access to?
This is entirely up to you as there are multiple levels of access available. You can configure which statistics or data is enabled or disabled for each agent.
How easy is the casino management system to use?
Ease of use is a key component of the agent systems. It can be accessed from multiple platforms, including desktop, tablet or mobile with advanced finances displayed in an accessible way.
If you want learn more about NuxGame's services and solutions, complete the form and one of our experts will be in touch shortly.