Odds Feed
NuxGame supplies live sports betting software and provides businesses with innovative solutions that improves their customers' betting experience. Our modern software allows you to create stakes in real-time - an in-demand odd system popular in the sportsbook industry. NuxGame provides distinct live
betting odds, or as an integrated part of your sportsbook project. In addition, we can help you deploy a ready-to-launch betting website with any odds of your choice. Our highly customizable software allows us to provide any configuration of your choice, one that best suits your targeted market.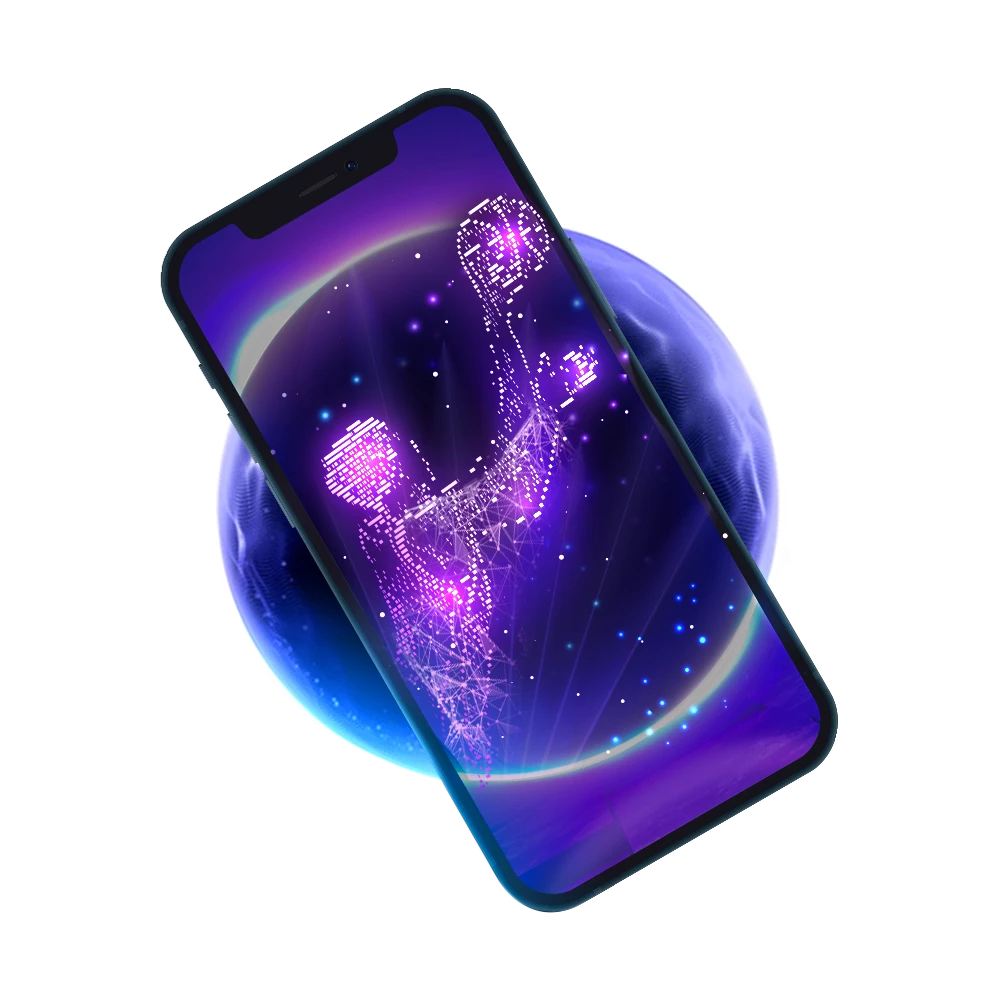 Features
1

All Bet Types

2

Exclusive In-Play Betting Odds

3

Odds Converter

4

Real-time Data Feed

5

24/7 Technical Support

6

Advanced Risk Management

7

Responsive Design

8

Event Matchtrackers
Live Betting Software Solutions
With this software, you get access to the most popular live sports betting odds, gain new players and boost your project. You can also integrate state-of-the-art products or launch a new platform with in-play odds data feed, all powered by NuxGame.
;
Why Choose NuxGame In-Play Odds
We provide in-house, in-play odds software on a wide variety of sports including soccer, American football, cricket, basketball, tennis, boxing, hockey and many more.
Also, with the help of NuxGame's software, you get access to a number of eSports including:
CS:GO,
Dota 2,
Valorant,
League of Legends,
and many others.
Live Betting Odds Platform
NuxGame provides a full-feature platform with which you can accept live bets for both online and offline businesses.
Asides the live betting engine, we also give solutions for land-based businesses.
NuxGame Retail solution is an adaptable software that allows your land-based betshops clients to make live bets on personal monitors or directly through the cashier.
Real-Time Odds Data Feed
Clients who order live betting software by NuxGame get access to a wide variety of features including:
live match trackers,
advanced event management system,
risk management system.
NuxGame provides a flexible live betting solution for businesses of any level.
Live Betting Software Integration
With NuxGame, you can get any markets and sports of your choice.
We provide both ready-to-launch website solutions and single sports and markets integration into an existing sportsbook brand.
Fastest In-Play Sports Data
NuxGame's solutions help you build a live betting platform that competes favorably, in good time.
More so, with NuxGame's software, you get access to promotional tools for your website or brand's network.
Other Products
Find world-famous and reliable live odds software on our list. Pick from our line-up of next-generation products or select the entire list and integrate them to give your customers' a competitive offers' bundle.
We offer reliable in-play betting software. Contact us to get the perfect solution for your needs.