Virtual Generation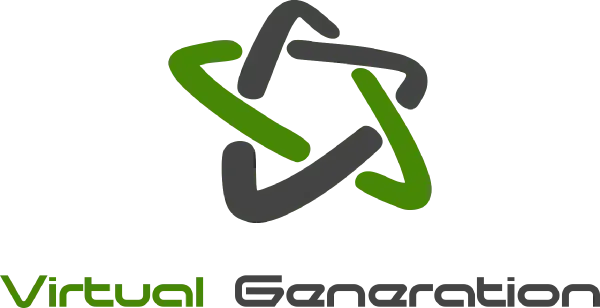 Virtual Generation is a leading provider of virtual sports betting solutions, offering a realistic and thrilling virtual sports experience. With cutting-edge technology and immersive graphics, Virtual Generation provides a wide range of virtual sports games for online
operators. By integrating Virtual Generation's virtual sports products with NuxGame, operators can enhance their platforms with dynamic and engaging virtual sports betting options, attracting and entertaining players with exciting virtual sporting events.
About Virtual Generation
Realistic and Immersive Virtual Sports Experience
Wide Variety of Virtual Sports Games
High-Quality Graphics and Animations
24/7 Availability of Virtual Sports Betting
Seamless Integration with NuxGame
Virtual Generation Software Solutions
Integrate Virtual Generation's realistic and dynamic virtual sports games seamlessly into your platform with NuxGame.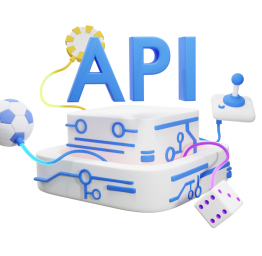 Website API
Spor ve casino içeriğini ölçeklenebilir ve pratik çözümümüz kullanarak web sitenize entegre edin
Daha fazla öğrenin
Anahtar teslim
48 saat içinde tam teşekküllü bir platforma sahip olun - işletmenizi büyütmeye başlamak için anahtar teslimi çözümü benimseyin
Daha fazla öğrenin
Virtual Generation API Integration
Virtual Generation is a leading provider of virtual sports betting solutions, specializing in the development of realistic and engaging virtual sports games. With a focus on cutting-edge technology and immersive graphics, Virtual Generation aims to recreate the excitement and thrill of real sports events in a virtual environment.
Virtual Sports Games
Virtual Generation offers a wide range of virtual sports games, covering popular sports such as football, basketball, tennis, horse racing, and more. These virtual sports games feature realistic graphics, fluid animations, and accurate simulations, providing players with an authentic and immersive sports betting experience. The games are designed to mimic real sporting events, including various betting markets and dynamic odds.
Realistic Betting Features
Virtual Generation's virtual sports products include a comprehensive range of betting features, allowing players to place bets on various aspects of the virtual sports events. From simple win/lose bets to more complex options like exact scores, over/under, and handicaps, the platform offers a diverse set of betting markets to cater to different player preferences.
Seamless Integration
Virtual Generation can be seamlessly integrated into online casino platforms through NuxGame. By leveraging NuxGame's integration solutions, operators can easily incorporate Virtual Generation's virtual sports games, providing their players with a realistic and dynamic virtual sports betting experience.