Zeusplay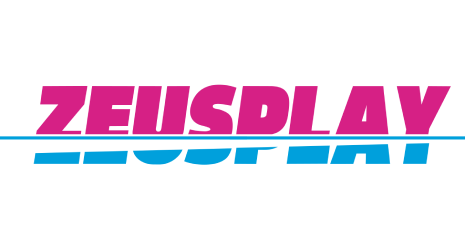 Zeusplay is a dynamic gaming software provider specializing in creating innovative and captivating online casino games. Their diverse portfolio encompasses slots, lottery, and roulette games designed
to offer unforgettable gaming experiences. Zeusplay partners with leading software provider NuxGame, ensuring seamless API integration to enrich gaming platforms with their exceptional content.
About Zeusplay
Diverse Portfolio of Casino Games
Innovative and Engaging Gameplay
High-quality Graphics and Sound Effects
Seamless Integration with NuxGame
Mobile-friendly Games for On-the-go Entertainment
Zeusplay Software Solutions
Integrate ZeusPlay's innovative and engaging casino games seamlessly into your platform with NuxGame.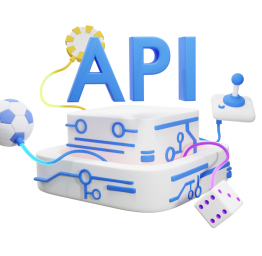 Website API
Spor ve casino içeriğini ölçeklenebilir ve pratik çözümümüz kullanarak web sitenize entegre edin
Daha fazla öğrenin
Anahtar teslim
48 saat içinde tam teşekküllü bir platforma sahip olun - işletmenizi büyütmeye başlamak için anahtar teslimi çözümü benimseyin
Daha fazla öğrenin
Zeusplay API Integration
Zeusplay is a pioneering gaming software provider, distinguishing itself in the competitive world of online casino games with its exceptional product offerings. Established by a team of industry veterans, Zeusplay's foundation is built upon a deep understanding of the gaming industry and an unyielding commitment to innovation and user engagement.
Their portfolio is a vibrant mix of online casino games, boasting an impressive array of slots, lottery games, and roulette options. Each product reflects Zeusplay's commitment to high-quality graphics, immersive sound effects, and captivating storylines. Their slot games, which range from classic 3-reel slots to intricate multi-line slots, are a testament to their innovation and creativity. Among the standouts are "Amun's Book", a journey into ancient Egypt, and "Underwater Pearls", a deep-sea adventure filled with treasure.
Zeusplay also presents an assortment of lottery games, giving players the excitement of instant wins and the anticipation of draws. The gaming provider breathes fresh air into the traditional game of roulette with the introduction of their unique variations, delivering an enhanced user experience.
One of the distinctive aspects of Zeusplay is its dedication to responsible gaming. All games are developed with fair play in mind, and the provider adheres to strict regulations to maintain transparency and trust.