Products / Casino Game Aggregation
Casino Game Aggregation
Our platform stores a huge array of popular casino games in one place for easy access, via a single API that makes integration quick and straight-forward.
It also provides technical and marketing support, along with data analytics, to provide both operators and their players with the best experience.
Get proposal
Game Aggregation Features
NuxGame's online casino aggregator is a state-of-the-art platform with a number of key features allowing seamless integration.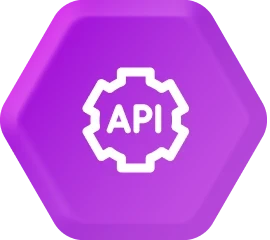 Single API Integration
A streamlined approach to save money and time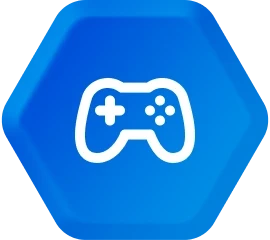 120+ Game Providers
A vast selection of online titles and Live Casino games from the most popular game studios in the world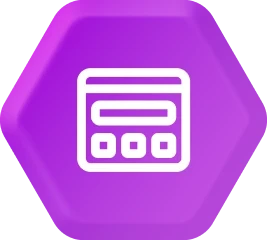 Efficient back office
To keep an eye on game rounds and player analytics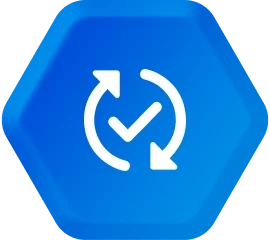 Content updates
Providing players with access to all the latest games and info about them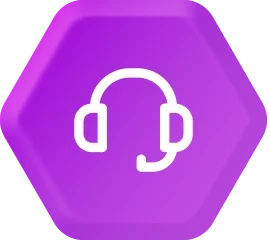 24/7 Technical Support
Assisting you with customer queries, 24 hours a day, seven days a week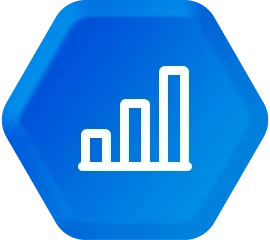 Reporting and Analytics
Round the clock data to analyse performance
Casino Games Providers
NuxGame's captivating portfolio showcases the quality of our offering and the relationships we have built up with some of the best game providers on the planet. Our online casino aggregator platform houses an array of slots from award-winning suppliers. We ensure our engaging titles in our library offer a truly immersive experience.
load more
Why NuxGame?
NuxGame offers an unrivaled collection of products and solutions, including our exceptional online aggregator platform and diverse verticals like Live Casino and Virtual Sports. With over 9,000 titles from 120+ providers, we deliver thrilling entertainment to players worldwide in both casino and sports domains.
PLAYER RETENTION AND ACQUISITION TOOLS
At NuxGame, we can provide the absolute best in gamification tools for our renowned online casino aggregator platform. The aim of these tools is to engage players from our catalogue of game providers alongside our online casino aggregator platform's selection of unique tools.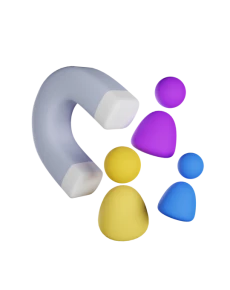 Participate in multiple campaigns
Access integrated mechanics to enhance their offering
Regular monthly promos
Utilise streamers
CONVENIENT CONTENT MANAGEMENT
We want to ensure that we provide a slick, yet, convenient way of managing content with our online casino aggregator platform, so you can: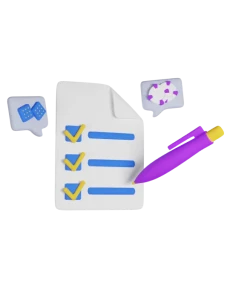 Ensure the most appealing games are being offered
Increase and decrease bet limits
Unique accounts to dedicated individual players
Latest news regarding games and exclusives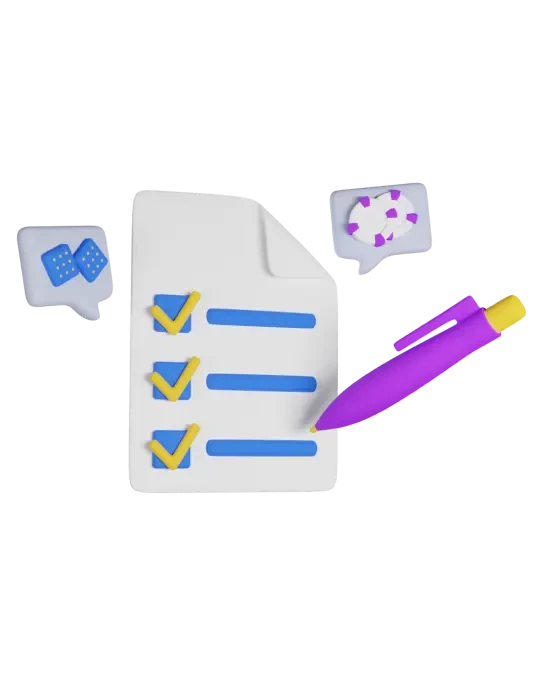 FREQUENTLY ASKED QUESTIONS
What is Casino Game Aggregation?
Casino Game Aggregation is essentially a hub, providing a solution to putting a huge number of slots into just one product from an array of different game providers.
What are the advantages of using a game aggregator?
Along with keeping everything all in just one place, there is a dedicated one-off API that saves an enormous amount of time in terms of technical support and liaising with game studios everytime a slot needs integrating on this platform.
Multiple promo campaigns are also widely available, meaning the Aggregator platform lets operators know about any new offers that could be ideal for them to run.
Why do game aggregators provide such variety?
This is mainly down to the different legal framework with different jurisdictions. Some game aggregator platforms may concentrate exclusively on Live Casino, whilst others may target a specific niche such as video games.
What does the future look like for Casino Game Aggregation?
We expect Casino Game Aggregators to become more and more popular. A lot of operators and providers see the benefits in a one-stop shop like this. Over the next year or two, we expect our Casino Game Aggregation platform to fully mature at NuxGame and become more popular in more jurisdictions.
If you want learn more about NuxGame's services and solutions, complete the form and one of our experts will be in touch shortly.