ICE London 2023
ICE London is a major event for the gaming industry. It is a B2B (business-to-business) event that brings together gaming professionals from around the world to network, learn, and showcase the latest innovations and trends in the industry.
The event typically includes exhibitions, conferences, and networking events, and attracts thousands of attendees from a variety of sectors, including online and offline gaming, betting, and lottery. Over the years,
ICE London has established itself as a leading event for the gaming industry and continues to be an important platform for companies looking to showcase their products and services to a global audience.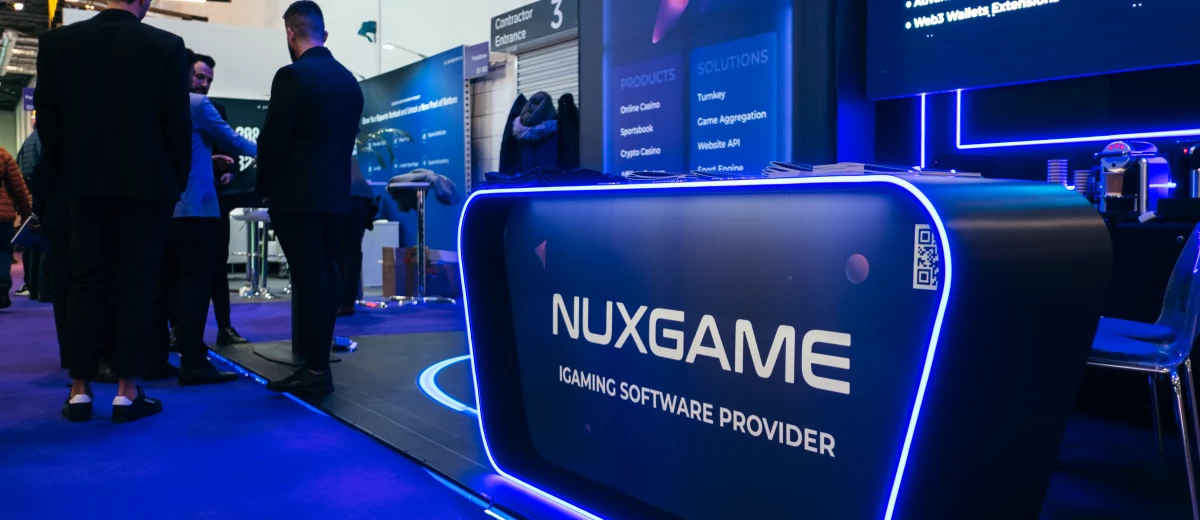 Nuxgame is an active participant at the ICE London events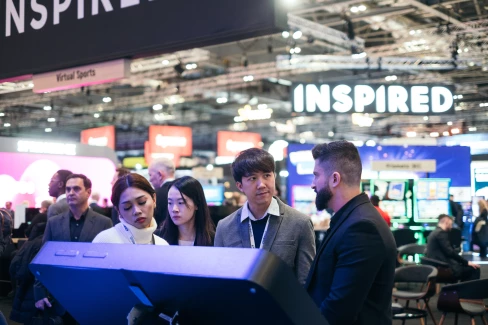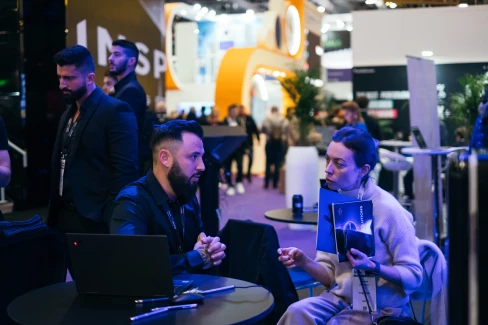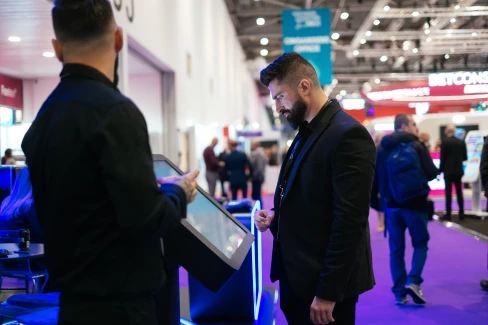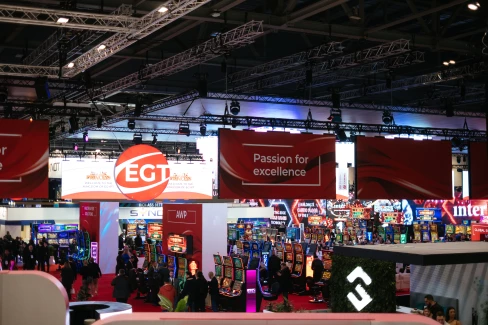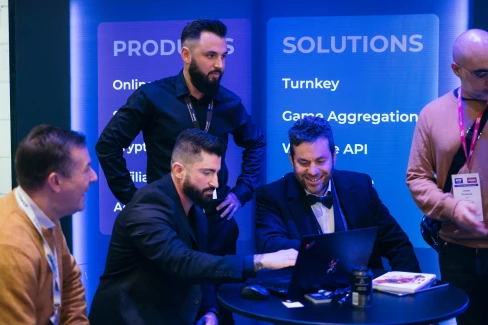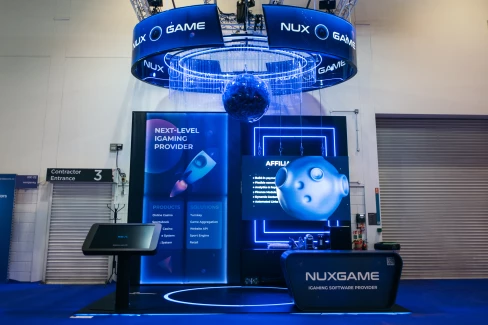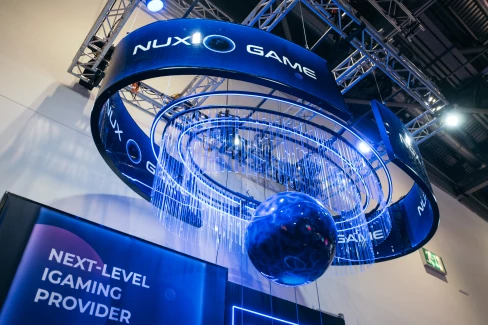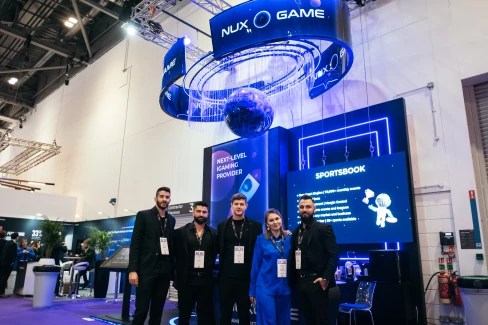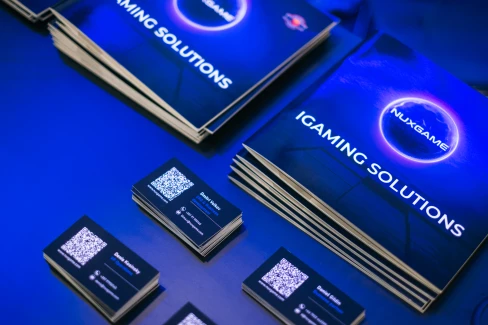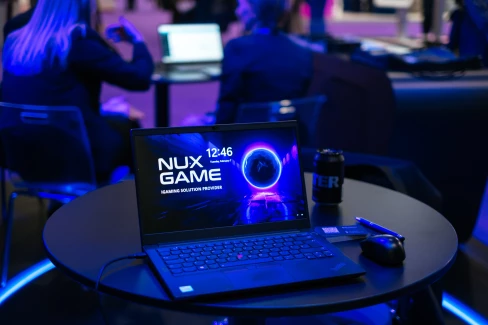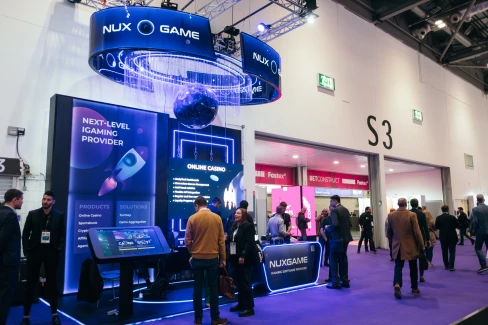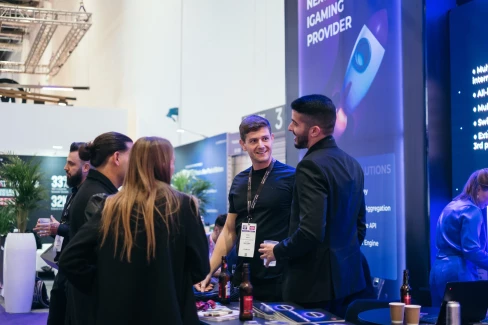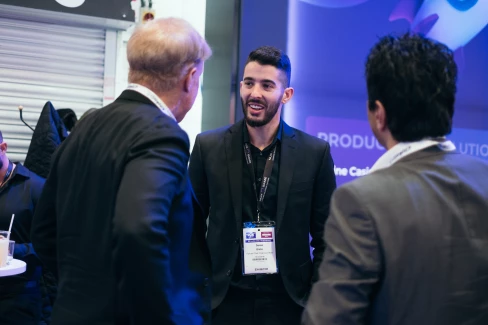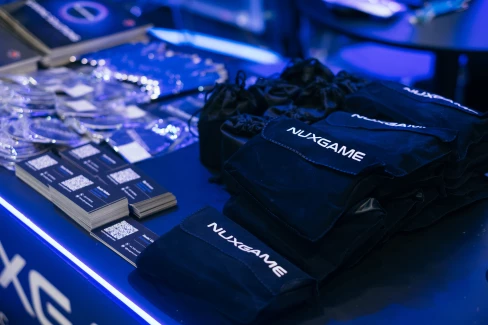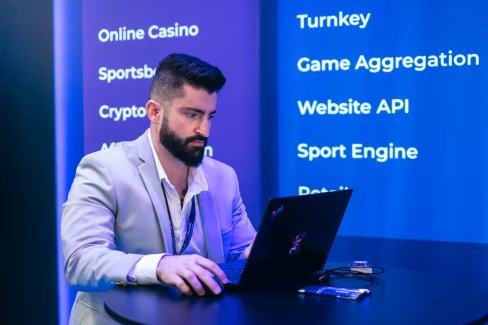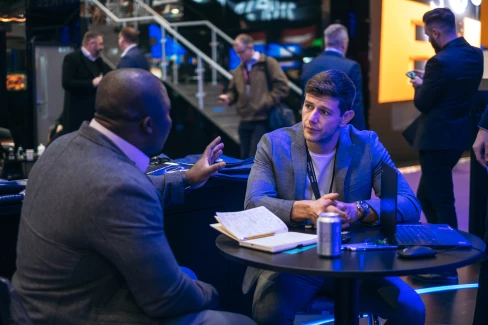 Upcoming Events
Where
ExCel London, Stand S2-301 Royal Victoria Dock, 1 Western Gateway, London E16 1XL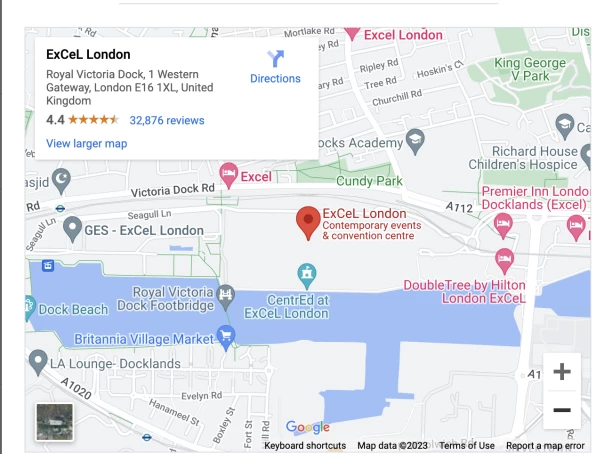 If you want learn more about NuxGame's services and solutions, complete the form and one of our experts will be in touch shortly.