Sports Betting Software
NuxGame's intuitive software can facilitate a sportsbook with a host of platform solutions that suit any land-based or online business. Our state-of-the-art technology will create both a ready-made sportsbook, or one that's customised to your needs.
This bespoke solution can be adapted to any jurisdiction for a sustainable, data-driven, and admin-friendly option to start growing your revenues.
Get proposal
Sports Betting Features
NuxGame's Sportsbook software provides the tools required to create a competitive stand alone product, or one that sits in parallel beside your existing iGaming operations. The flexible solution comes with a comprehensive range of features.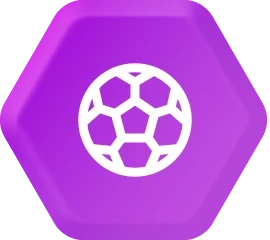 All major sports events and odds
Covering more than 370,000 monthly events, ensuring your customers get the latest odds on all the top action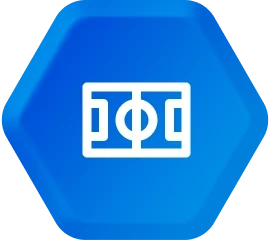 Live Match Tracker
Enhance customer engagement with ongoing event metrics and visualisation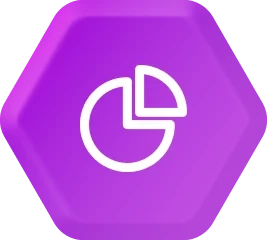 Event Statistics
Make informed decisions in real time with up to date figures facts and figures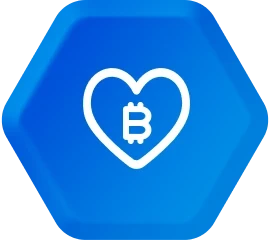 Crypto Friendly
Handle all major cryptocurrencies, including BTC, USDT, DOGE and Ethereum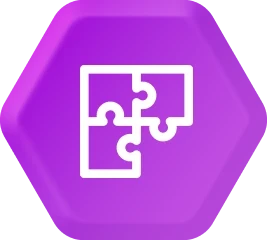 Third Party Software Compatible
Use alongside any other third party app without interference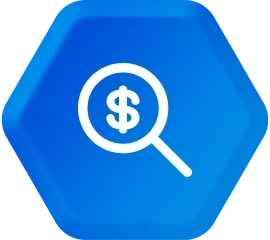 Margin Control
Customise your sportsbook margin to ensure it your meets your business needs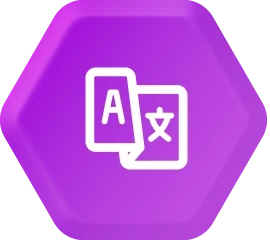 Multilingual
Boost your presence in markets around the world with seamless translation abilities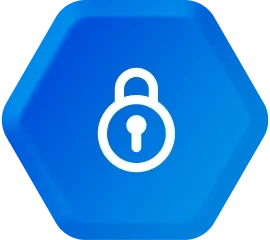 Anti-fraud Solutions
Ensure the integrity of your bookies software and implement additional security measures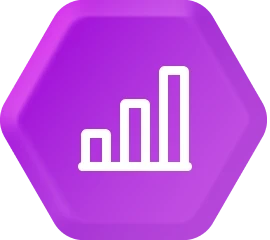 Reporting & Analytics
Utilise data to sign-post the direction of future projects
SPORTS BETTING ODDS PROVIDERS
NuxGame's Sports Betting software powers both online and land-based bookmaker businesses. It can be embedded as a full feature sports betting system to kick-start your sportsbook journey, or integrated into an existing iGaming platform.

betradar

LSports
Why Choose NuxGame?
NuxGame's Sportsbook provides an efficient solution for supplying a fully customised sportsbook platform built for any jurisdiction you're targeting. We'll provide access to market relevant leagues, tournaments and matches - all in a single data feed powered by LSports technology.
ONE STOP SOLUTION
A sports betting platform that provides a fully customisable CMS and integration to any jurisdiction.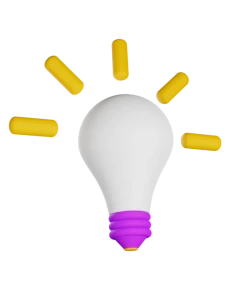 Adaptive and modular design
Easily configured Sportsbook content
Different UI layouts to choose from
All odds types supported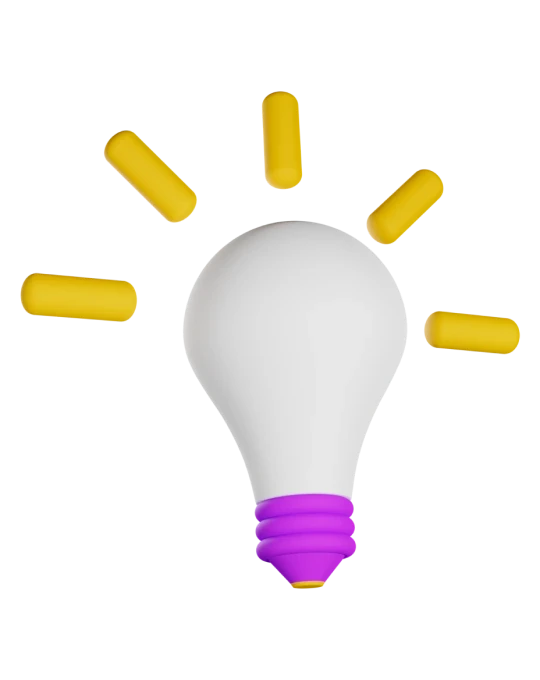 CLEVER MARKETING TOOLS
We offer a comprehensive marketing toolkit designed to seamlessly integrate with our customer segmentation and business intelligence capabilities. This allows operators to deliver highly targeted and effective promotions to specific customer groups.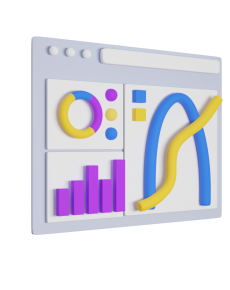 Freebets
Cashout
Oddsboost
Livestream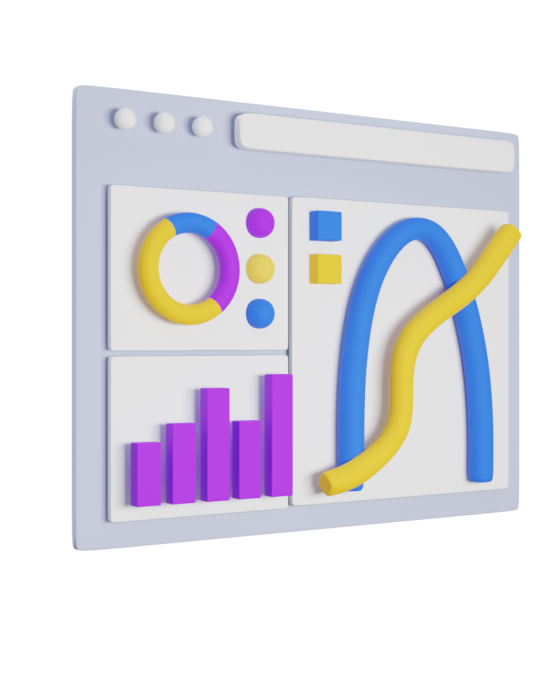 FACTS AND FIGURES
Embark on a journey of unrivaled excellence with NuxGame: the foremost platform offering state-of-the-art content, insights, and proficiency in the dynamic world of modern igaming software. Prepare for a wealth of thrilling highlights that will undoubtedly astonish and ignite your imagination, unveiling a realm of infinite possibilities:
370,000+
Monthly Sports Events
FREQUENTLY ASKED QUESTIONS
What is the best sports betting software?
The best sports betting software is one which is fully customisable and provides an array of sporting events from which to choose. It should also include pre-match and live event capabilities and have ongoing up-to-date metrics.
Which is the best sports betting software?
NuxGame's sportsbook platform provides flexibility for your iGaming business to incorporate a bookmaker solution to your offering, or to be used for a standalone sports betting business. It can be used for both land-based and online bookmaker businesses.
How can a bookmaker solution be customised?
The sports book software can be customised to incorporate your brand's aesthetic and optimised for your display preference and theme. It can be used alongside any third-party apps, has multilingual capabilities, and accepts global currencies including cryptocurrencies.
Does the Sportsbook solution provide security?
Utilising LSport's leading sports data systems, NuxGame's Sportsbook provides anti-fraud and player safety tracking to ensure responsible gambling across your bookmaker business.
If you want learn more about NuxGame's services and solutions, complete the form and one of our experts will be in touch shortly.