Sports Betting Software
NuxGame supplies sportsbook software, which has all the features and integration useful for building sports platforms. You can purchase a ready sportsbook, and embed into your site as an additional service or a customized bookmaker software to start a betting business from scratch. NuxGame is a sports
betting software provider that helps you to win clients to your business right from the start. With years of experience in sports betting software development, our flexible solution and partner tools give sportsbook operators the freedom to grow their business in any of the world's top gaming markets.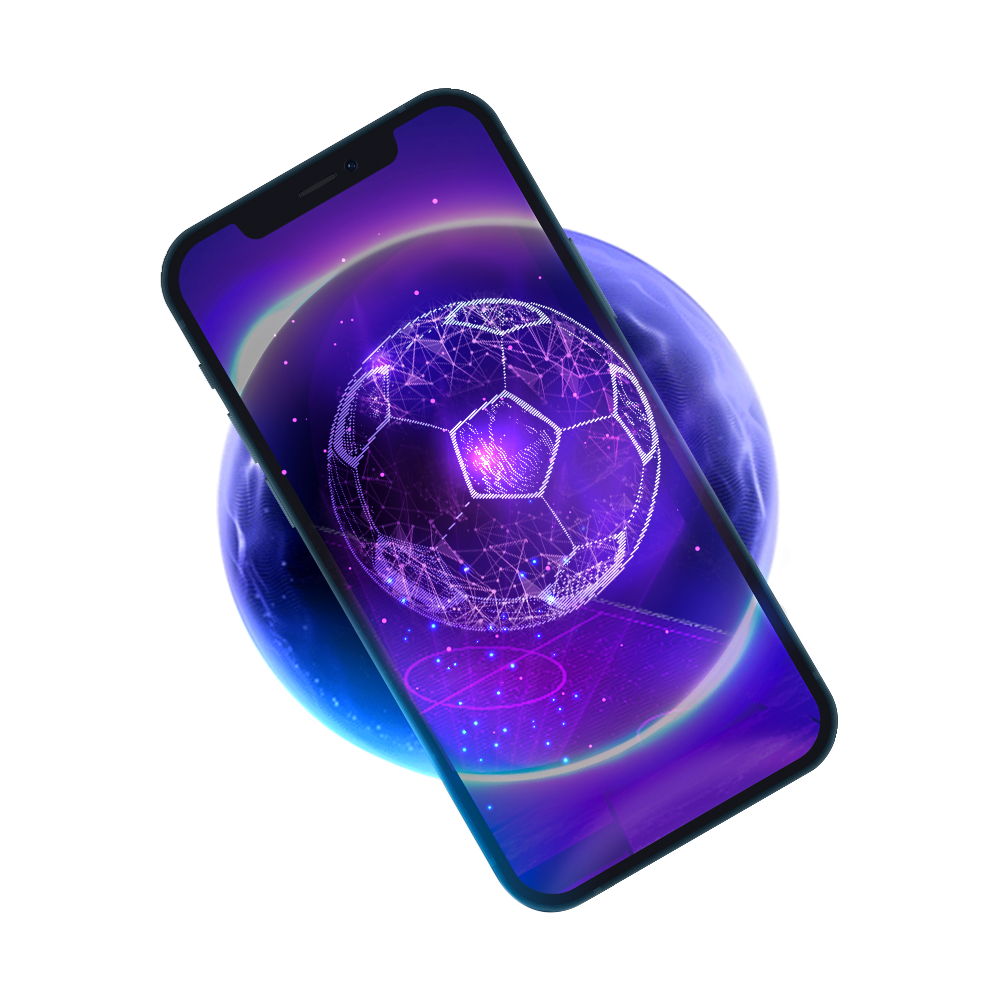 Features
1

Event Matchtrackers

2

70,000+ monthly events

3

Exclusive Sports Betting Odds

4

All major leagues

5

Odds Converter

6

All Types of Bets

7

User-friendly Interface

8

Multilingual Environment
Sportsbook
Solutions
Online sports bookie software from NuxGame is your key to success. Get a full-scale project and instrument package for your new business or improve your brand with additional services through the API.
;
Why Choose NuxGame Sportsbook Software
NuxGame has developed a suite of efficient solutions for supplying a quick customized sportsbook platform provided we know the jurisdiction of your operation.
By that we are an experienced sportsbook provider our clients get market-relevant leagues, tournaments all in a single sports odd data feed.
In addition, we ensure that your business conform to local laws, and provide legal support if it's needed by your iGaming business.
Sports Betting Platform
Bookie website software is designed to power both online and land based platforms.
We provide a full-feature sports betting system software ideal for running land based betshops and particularly manual betting displays as well as cashier and player ticket menus.
This sportsbook solution helps you to run a sustainable, data-driven, administrator system for your bet platform.
Integration of Bookmaker Software
Asides our ready-to-launch website product, we also supply sportsbook software for sale to businesses that need additional sports content.
Alternatively, we can help you integrate a sportsbook suite into an existing brand.
As a sportsbook software provider, NuxGame has been opening businesses to a world of opportunities and helping them take advantage of it.
Sportsbook Back-Office
NuxGame betting software for bookies empowers administrators with the tool to gather and extract useful client statistics, financial data, and set the platform to suit their preferences and administrative priorities.
The back-office control settings have an intuitive design that allows you to operate with speed within the system's environment.
In addition, administrators can customize some of the panels for an optimal workflow based on the priorities and policies of the brand.
Start Bookie Business
With NuxGame, it is pretty easy to start a sportsbook brand from scratch.
NuxGame develops sports gambling software that features all kinds of betting odds and events of clients choice.
We provide complex solutions, part of which is a ready to launch sportsbook, that can help you kickstart operations in any markets of your choice.
NuxGame is a sports betting software developer with positioning on different International markets and offers a wide range of platform languages.
Other
Products
In addition to the fact that NuxGame operates as a sportsbook platform provider, however, we have some other offers for thriving businesses. Let your brand stand out from the competition!
Our sports betting software solutions give your brand the right foundation for expansion in the nearest future. Contact our specialists right now to begin the journey towards a rewarding collaboration.
Contact us