Solutions / Legal Services
Legal Services
NuxGame's Legal Services offer high-quality legal support. It delivers flexible and tailored support and is backed by years of practical experience.
Whether you are starting your journey, or are an established iGaming enterprise, our Legal Service can assist your business with up to date advice on current and upcoming regulations. Providing a risk assessment to future-proof your business and ensuring you're compliant with relevant regulations, the service optimises and enhances your iGaming business.
Get proposal
Legal Services Features
Our legal services and support are designed to meet the unique needs of iGaming businesses, no matter how big or small.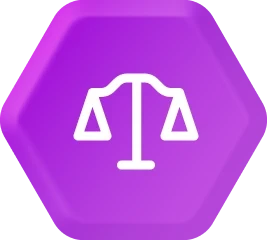 Deep understanding of industry law
Legal professionals with hands-on experience in the iGaming field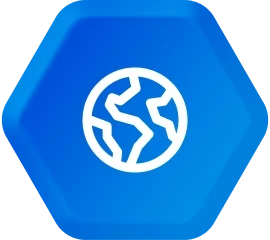 Legal Solution for Various Jurisdictions
Providing legal support to a variety of leading markets and ensuring full compliance with regulations for both international and national laws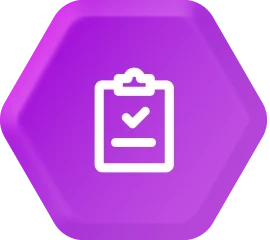 A to Z legal Assessment of the Project
Offering a complete overview of your business to ensure it acts within regulations so you can get the most out of your venture while providing bespoke expertise so you can comply with all relevant laws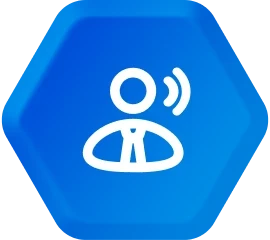 Access to relevant connections
Commercially driven consultants to provide you with legal connections who can help your business realise goals and maximise revenue
Wealth of hands-on experience
Comprehensive legal support with experience in overseeing iGaming businesses from the preliminary stages to full-scale operations
Online Payment Solutions
Equipped with financial services knowledge to advise on virtual payment methods, including cryptocurrencies
Why NuxGame Legal Services?
Our legal support service professionals have unparalleled hands-on experience in the iGaming sector. They can give you a deeper understanding of the regulation and compliance that is most relevant to your business
ONLINE GAMBLING LICENCES
NuxGame's Legal Solutions enable iGaming businesses to secure relevant online gambling and sports betting licences. Our legal support allows businesses to focus on strategy as they enter a new market with a service that includes: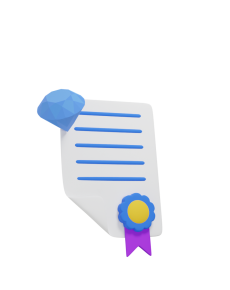 Legal documentation preparation
Compliance with legislation
Up-to-date knowledge of licensing laws
A bespoke business plan modulation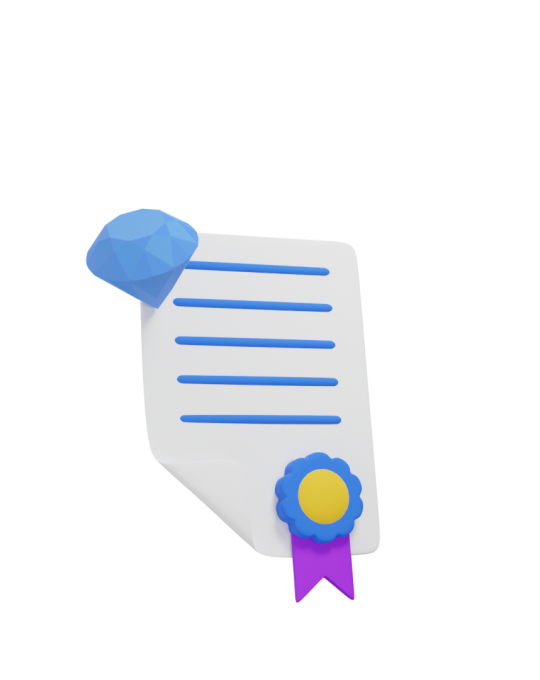 BANK ACCOUNT OPENING
NuxGame's Legal Services offers support for a crucial step for iGaming businesses: the opening of a bank account. Advising on the best option available and assisting with drafting and finalising applications, it offers: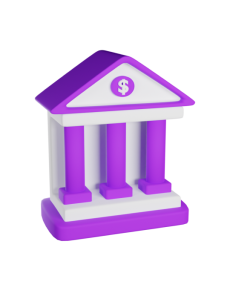 Bank account onset for personal, and merchant accounts
Optimised bank account operations for both banks and EMIs
Financial assistance including Interbank networks
Payment solutions support and bank representation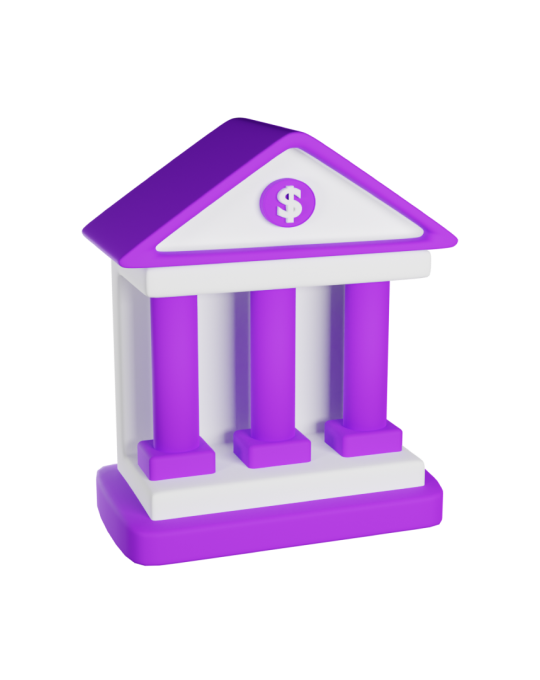 COMPANY REGISTRATION
NuxGame's Legal Services for iGaming Business can assist with registering your company as you begin operations or enter new markets. The legal assistance is a time-saving effort allowing you to streamline your iGaming business. It looks after: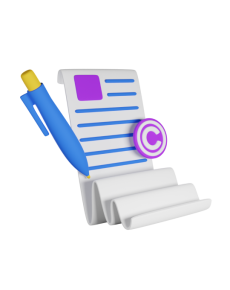 Pre-assessment to ensure your business is compliant
Full-scale assistance throughout the registration process
Covers a wide range of jurisdictions
Sees through registration to ensure a successful launch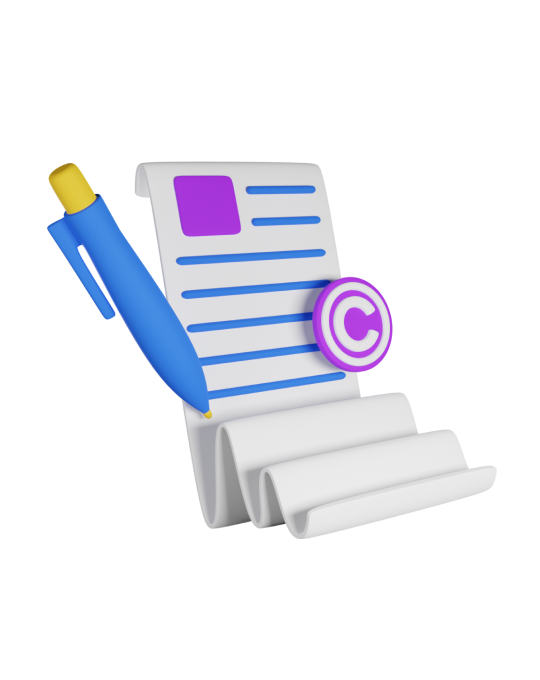 HANDLING LEGAL DOCUMENTATION
NuxGame offers a legal service to manage and oversee all your iGaming businesses' legal documentation requirements. Handled by an experienced legal team, it guarantees all documents are maintained and kept up to date: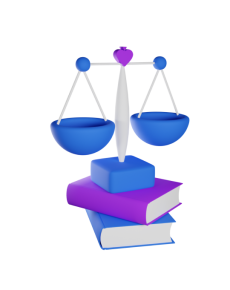 Take ownership of legal documentation
Tax planning for the year ahead
Drafting Commercial contracts including terms & conditions
Breakdown of legal documentation in simple terms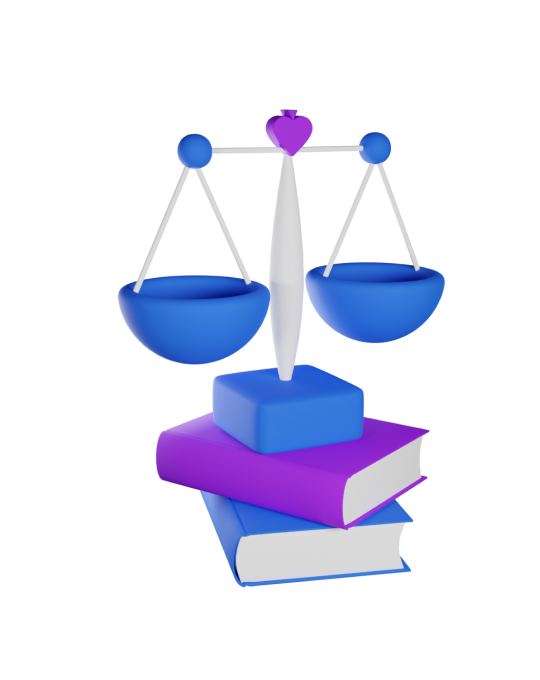 If you want learn more about NuxGame's services and solutions, complete the form and one of our experts will be in touch shortly.