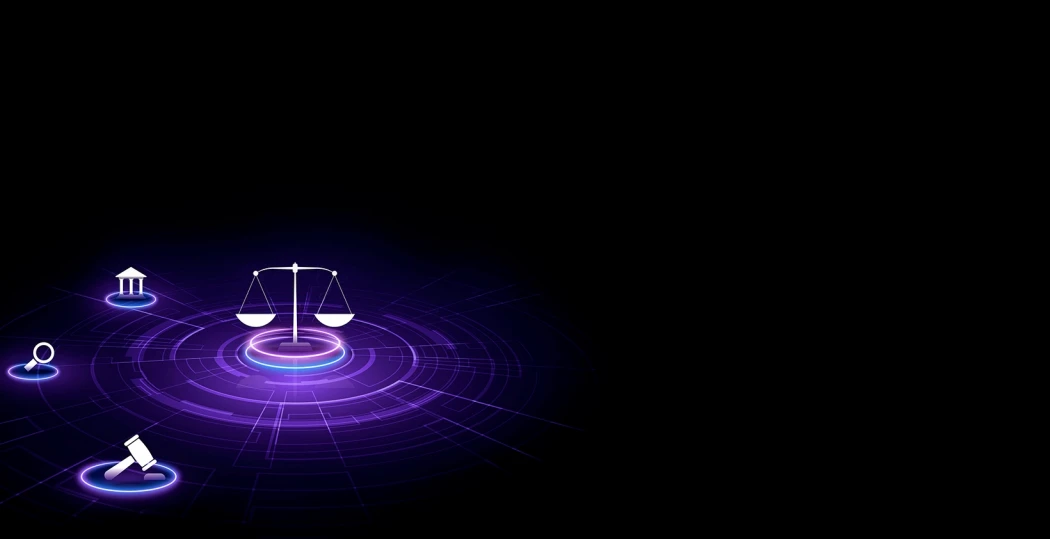 Legal Services
In order to offer its clients high-quality legal support, NuxGame entered into long-term cooperation with an experienced iGaming legal firm.
Key Functions:
Consulting services for iGaming companies
Assistance in brand registration and opening of bank accounts
Handling legal documentation
Support of iGaming Business
Whether you are only starting an iGaming company or planning the expansion of your brand to new markets, we are ready to provide comprehensive legal assistance for your iGaming business.
NuxGame offers full-scale legal assistance of a project from preliminary consulting to the launch and further maintenance of the project.
Our Services:
Legal analysis;
Company registration;
Transactions and M&As in iGaming;
Resolution of legal disputes;
Opening accounts with banks and EMIs;
Development of legal solutions;
Tax planning.
Features
1

Wealth of hands-on experience

2

Access to relevant connections

3

Deep understanding of industry laws

4

A to Z legal assessment of the project

5

Legal solutions for various jurisdictions

6

Online payment solutions

7

Virtual currencies

8

All-in-one legal solution
Obtaining Licenses for Gambling Activity
A gaming license may be required for the operation of your gambling business in the jurisdiction of your choice.
Working according to the regulatory requirements of the country in which the operation takes place is vital for staying compliant with the law and stable business growth.
Licensing services and more are available to assure the prosperity of our clients business.
Our Licensing Services
Legal consulting services;
Compliance with legislation;
Business plan modulation;
Legal documents preparation for license application;
Legal support.
Banking Services
Reliability and stability are crucial for working with payment solutions.
Financial consulting for iGaming projects is available, assuring operators a smooth financial workflow.
Bank accounts onset: personal, commercial, merchant;
Pre-banking KYC;
Representation to the network of banks and EMIs;
Consulting of online payment services.
Company Registration
Once an iGaming business enters a new market, this is a common practice to register a company in the region of operation.
Our team will help to save your time and effort.
NuxGame provides full-scale legal assistance for the registration of companies in a wide variety of jurisdictions.
Benefits of casino law firm
Grow your iGaming business fast with our legal team that will provide qualified legal support for your project.
Experienced legal team
Proficient aid for all major jurisdictions of operation
"From scratch-to-launch" legal assessment
Other Solutions
NuxGame clients receive a full-scale of casino gambling law online assessment on the use of any of our solutions to assure the easy lift-off of their project.
Contact our representative for professional legal assistance.