Products / Affiliate System
Affiliate System
NuxGame's Casino Affiliate Marketing Software is built to provide convenience and efficiencies to all users, including administrators and affiliates. The software supports all commission plans and structures from CPA to Rev-share deals and more.
It offers a fully optimised dashboard for operators, making functionality and accessibility a key focus. Its user-friendly interface helps improve the quality of campaigns and drives more traffic to your platform.
Get proposal
Affiliate System Features
NuxGame's affiliate marketing software supports all commission schemes, enables distinct deal setups, and enhances the affiliate dashboard's functionality, boosting campaign quality and increasing traffic to your business.

Flexible Commission Builder
Allowing tailored plans to be made for each affiliate

Automated Links Generation
Simplifying the creation of individual links for analysis

Finance Module
Reporting that predicts future revenue and helps plan promotional campaigns

Dynamic Content Storage
Allowing operators to configure and store promotional materials for affiliates

Multiplatform
Ensuring availability no matter what the device or operating system

Reporting & Analytics
Generating reports using a host of metrics and KPIs
Affiliate System Advantages
NuxGame's Casino Affiliate Software provides a comprehensive and multi-faceted way to drive more traffic to your campaigns, with functionality and ease of use underpinning its development.
MULTIPLY COMMISION PLANS
Whether using the casino affiliate program software to initiate a campaign using CPA, Revenue Share, Turnover or Hybrid deals, the Affiliate System's all inclusive features can provide the support to any campaign.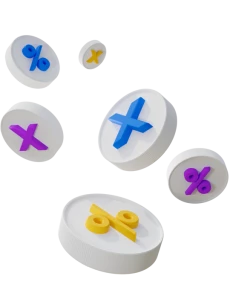 Flexible approach to revenue
Multi-hierarchy access levels
Generate campaigns according to segments
Cost-Efficient Expansion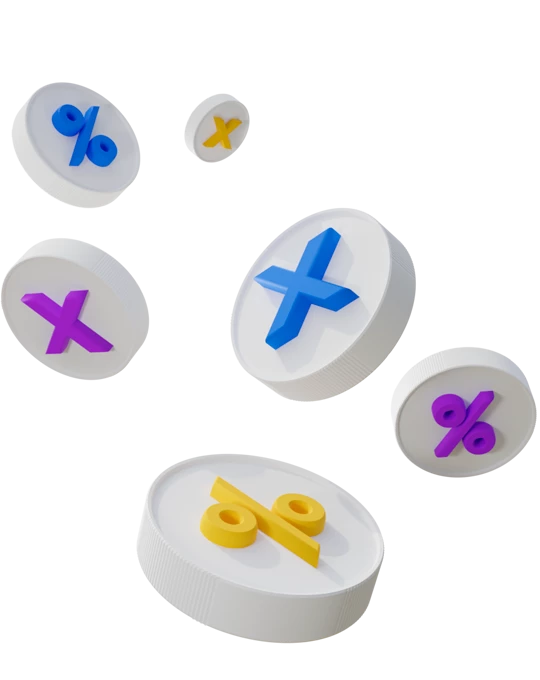 EFFECTIVE AFFILIATE MANAGEMENT
NuxGame ensures its casino affiliate marketing software increases revenue and provides informative data and analytics to signpost further areas of growth: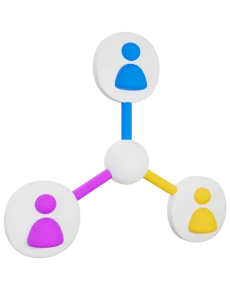 Provides a cost effective way to grow your playerbase
Reporting Intuitive reporting and analytics dashboard
Generate links and codes automatically for all affiliates
Allows for a bespoke package to be built for each affiliate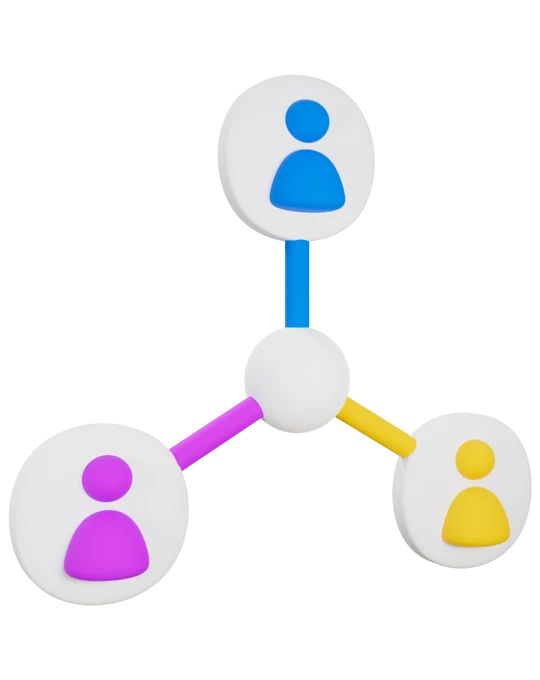 FREQUENTLY ASKED QUESTIONS
What is an affiliate system?
NuxGame's Affiliate System is a module developed for building an affiliate marketing network, supporting numerous commission structures and delivering accessible statistics to track affiliate marketing activities.
What commission structures are available?
NuxGame offers a wide selection of commission plans with operators able to utilise them all or just one. CPA, Revenue Share, Turnover and Hybrid models are all available.
How can I manage my marketing content?
NuxGame's affiliate system provides a place to securely store promotional materials and generate unique links and codes automatically to provide detailed analytics on each affiliate's marketing.
What metrics are used to create statistics from?
We provide reliable analytics and reports using dates, the number of referred players, revenue, GGR and more, to accurately track affiliate marketing activity.
If you want learn more about NuxGame's services and solutions, complete the form and one of our experts will be in touch shortly.