Affiliate System
NuxGame's Affiliate System is a program module developed for building affiliate marketing networks. The affiliate management system was built to give convenience to all users including administrators and affiliates. NuxGame affiliate marketing software supports all commission
plans and also allows you to set up distinct deals and plans. With this software, you can optimize the dashboard of your affiliates, and make it more accessible and functional. Hence, improving the quality of your campaigns and driving more traffic to your business.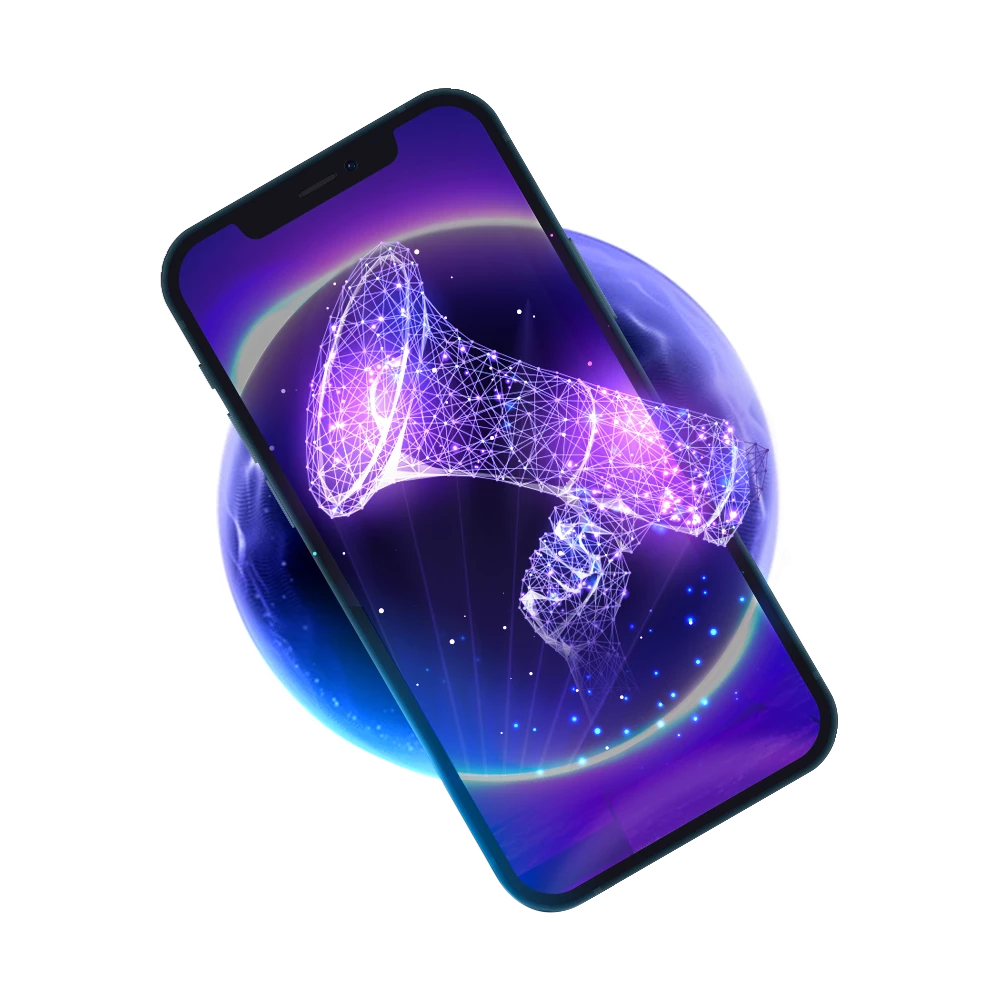 Features
1

Customizable Back-office

2

Flexible Commission Payments

3

Mobile-Friendly Architecture

4

Dynamic Content Storage

5

Automated Links Generation

6

NuxGame In-House Development

7

Cost-Efficient Expansion

8

Multiplatform Technology
Affiliate Software Solution
This is a customized NuxGame casino and bookie affiliate system that helps you to attract new users and greatly expand your business.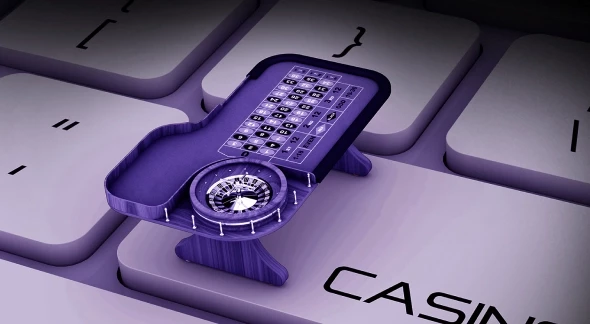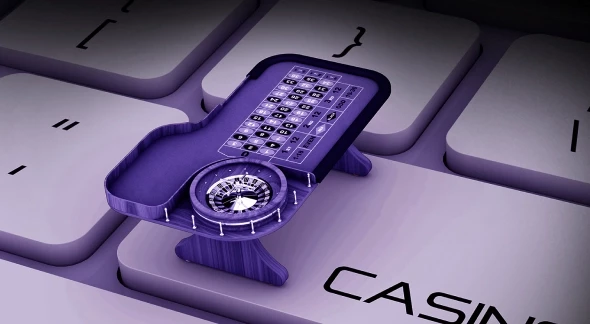 Turnkey
Get a fully-fledged platform within 48 hours - embrace the turnkey solution to start growing your business.
;
NuxGame Affiliate System Advantages
Benefits of using the Affiliate System software from NuxGame:
Simple user interface that allows you to customize controls for specific tasks
It's convenient and easy to manage.
You get to assign roles to administrators as well as determine the access rights of each user.
As an administrator, you can group players and affiliates based on their unique criteria. This helps you to understand the players' behavior, monitor suspicious activity, and reward productive partners.
It's available on both desktop and mobile devices.
Available Commission Plans
The affiliate system is a perfect strategy to increase your brand's popularity - It's flexible and multi-functional.
Check out these commission plans under the system:
CPA ( Cost Per Action/ Cost Per Acquisition): this is payable to an affiliate when a referred client makes a deposit. The amount varies with the number of clients and the size of the deposits.
Revenue Share: this is a fixed percentage payable to an affiliate from the accumulation of GGR generated by the client over a long term.
Turnover: this is a fixed percentage payable to the affiliate from the client's bets. Note that it doesn't include the player's winning.
Hybrid: this is a combination of CPA and revenue share. It's an addition of the commission payable to an affiliate when a client passed the qualification process and the profits made by the operator as a result of the client's activities.
Marketing Tools
Thanks to the NuxGame affiliate SaaS solution, you can manage marketing content, and make fast and easy configuration of all your marketing campaigns by using unique referral links and codes peculiar to each campaign.
Features:
Storage for your content. You can configure access to promotional materials for each affiliate.
Links. Generate links and codes automatically for detailed analytics.
Affiliate specification. You can assign affiliates to specific products whether the casino affiliate system or sports betting affiliate system.
Marketing campaigns. You can set campaigns according to their tags whether it's seasonal, individual, or promo campaigns.
Reliable Analytical Tools
Understanding the dynamics of financial flows is crucial to the job of casino operators and bookmakers in the iGaming industry.
With the NuxGame platform, this couldn't be any more accessible.
Our system helps you generate reports, and analyze all the indices that will help you envision revenue and plan promotional campaigns to pursue such visions.
With the NuxGame platform, you can generate reports using the following metrics:
Dates,
Number of referred players,
Revenue or GGR.
Other Products
Do you want to boost the number of bets wagered on your website? Then combine the affiliate software platform with the NuxGame agent system. You will love the result!
Are you starting an online casino or a sportsbook anytime soon? With the iGaming affiliate solutions by NuxGame, you are set for an explosive and guaranteed customer attraction!