Events / Sigma World 2023
Sigma World 2023
Sigma World is a series of events focused on the iGaming industry. With industry backing and a commitment to quality, SiGMA has grown exponentially, taking its events brand from a local startup to a global enterprise.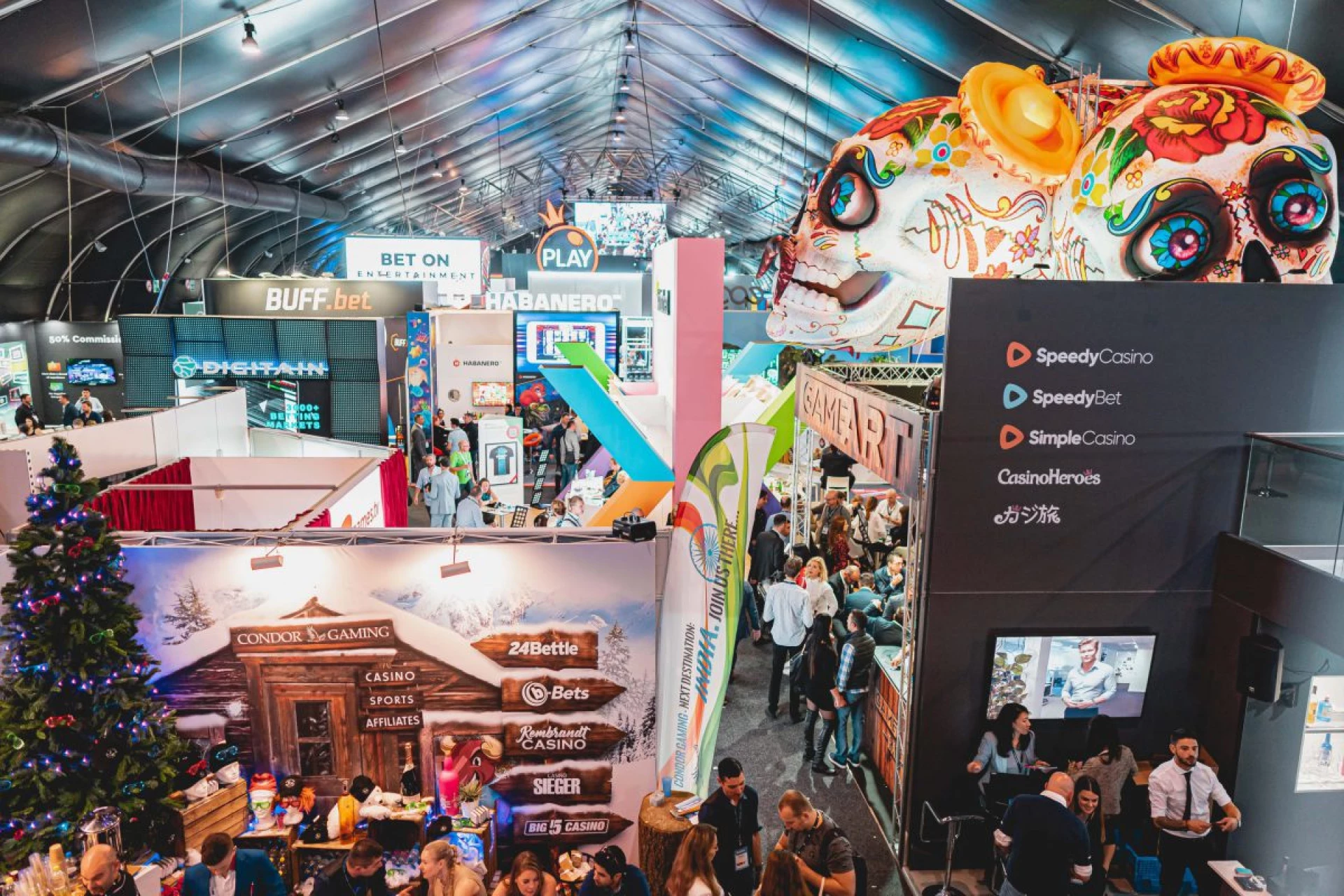 Welcome to SIGMA – the World's gaming festival! Sigma World is known for its high-quality content and programming, as well as its focus on building connections and fostering collaboration within the iGaming community.
Over the years, Sigma has established itself as a leading event for the iGaming industry and continues to be an important platform for companies looking to showcase their products and services to a global audience.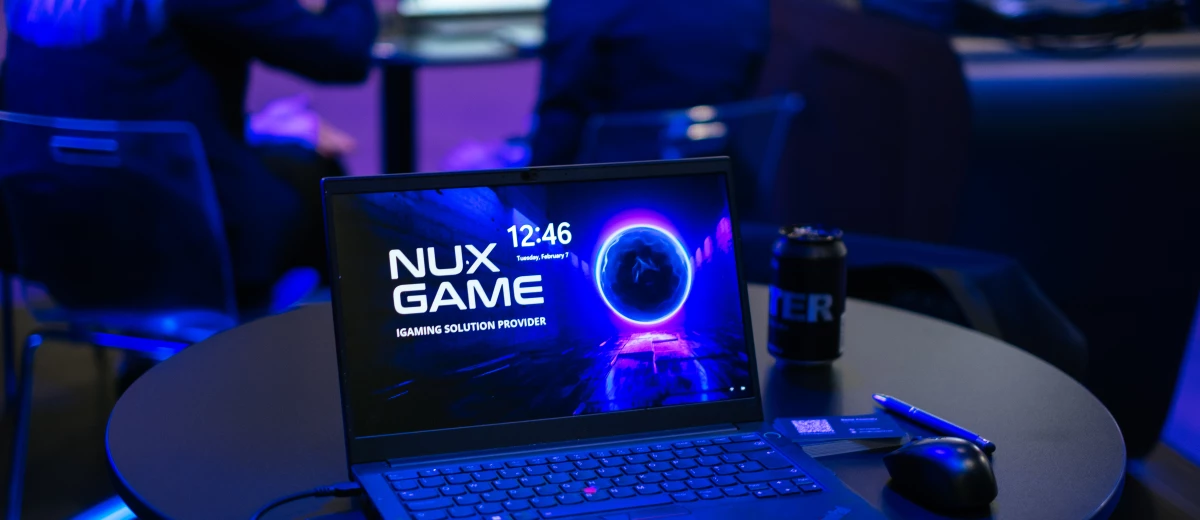 NUXGAME IS AN ACTIVE PARTICIPANT AT THE SIGMA WORLD EVENTS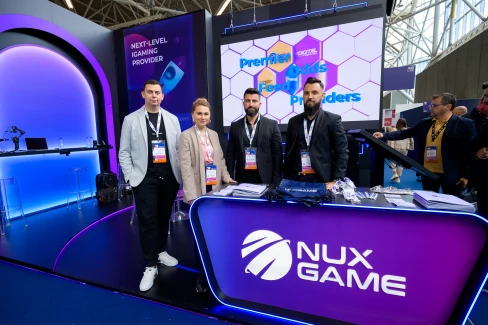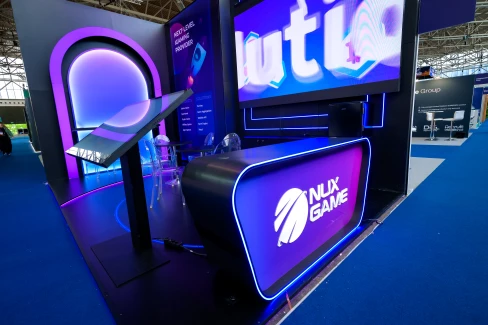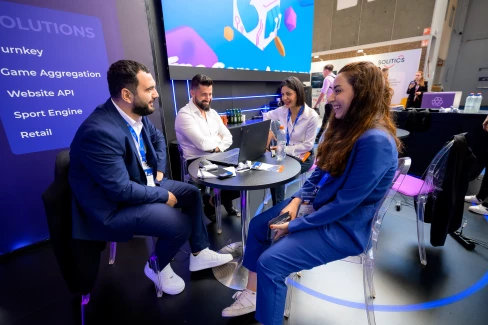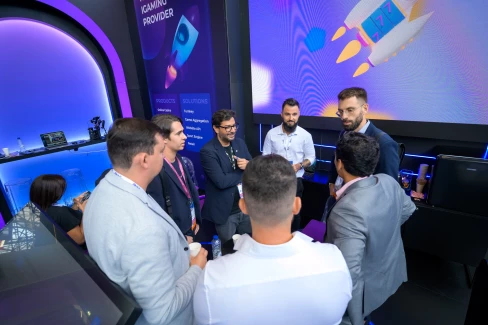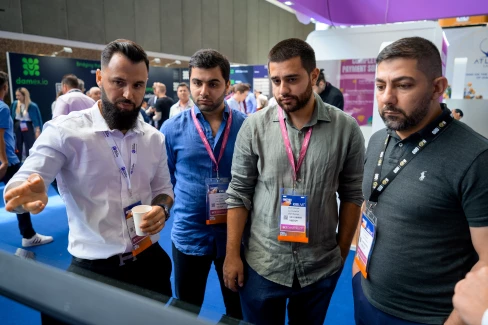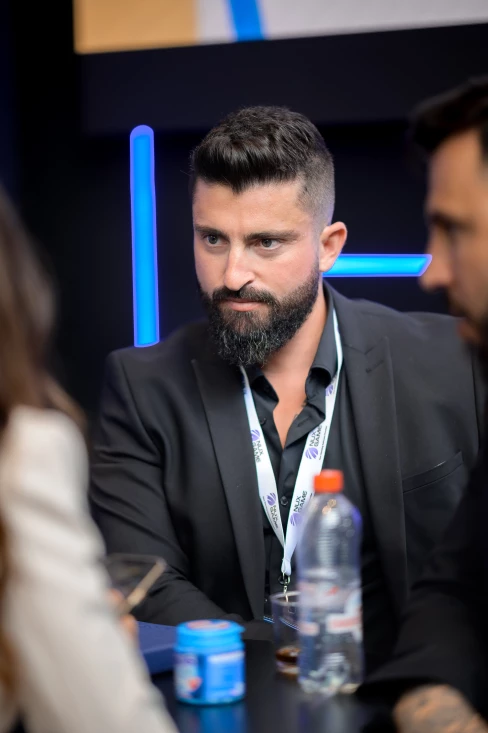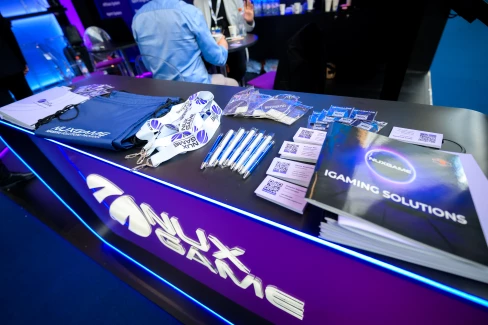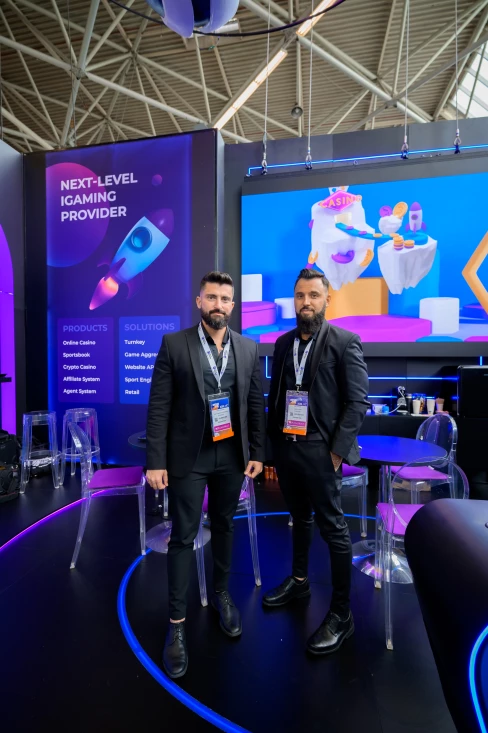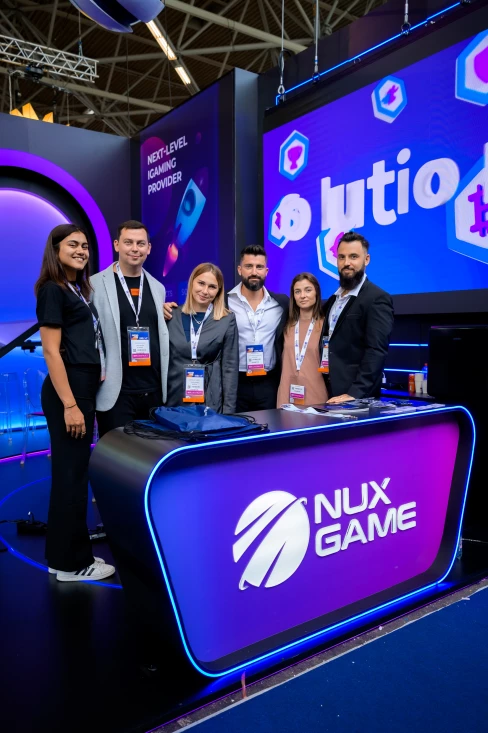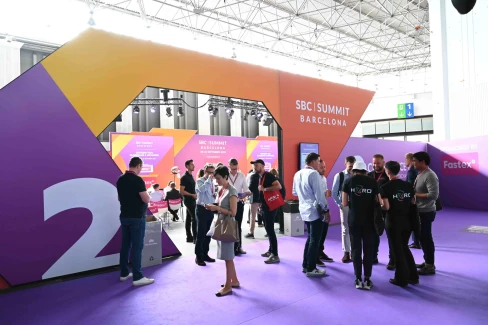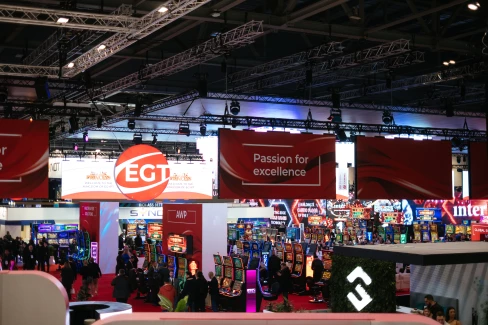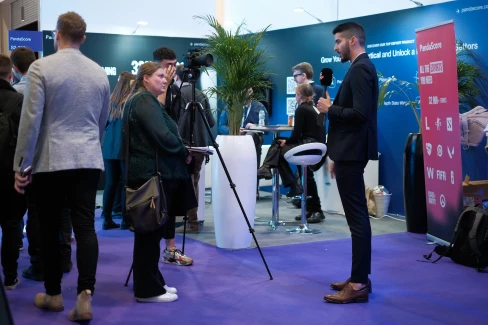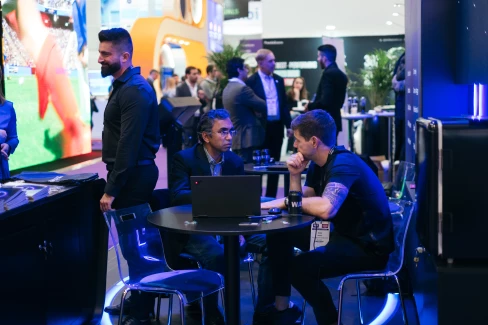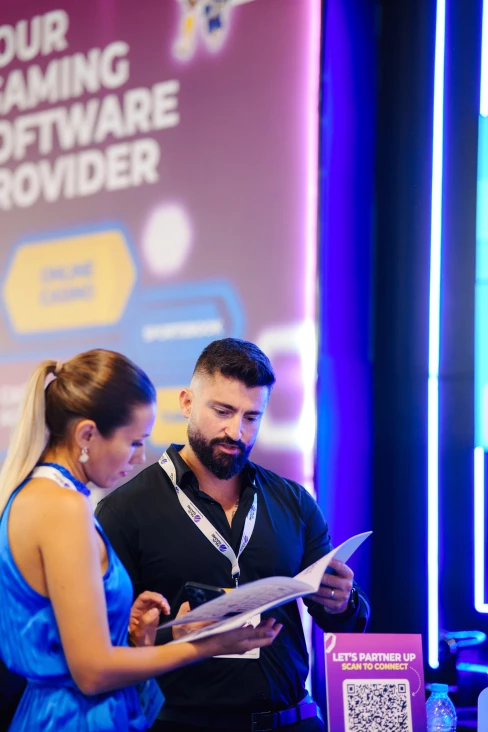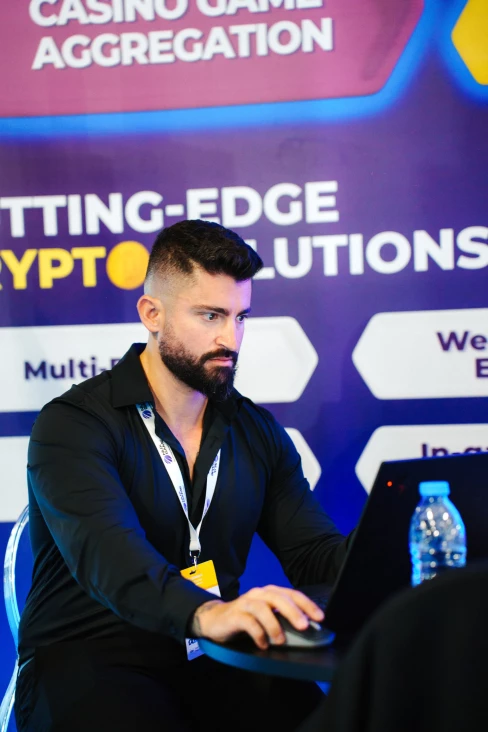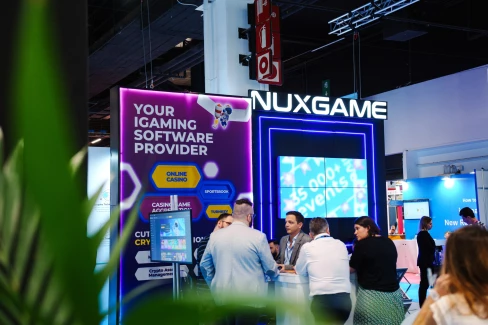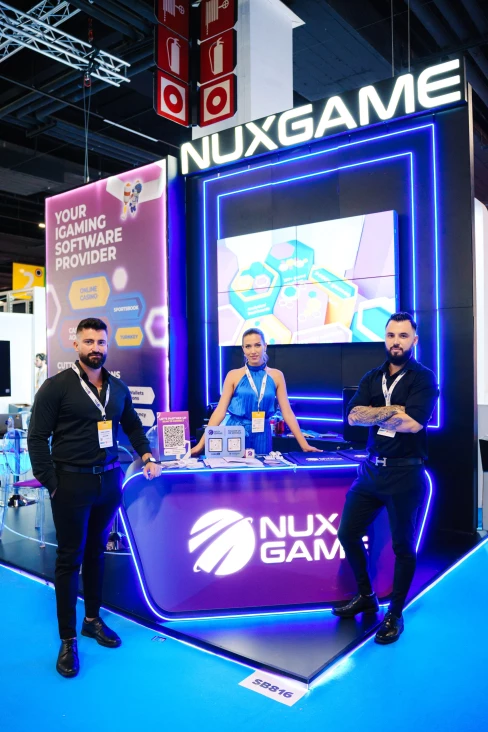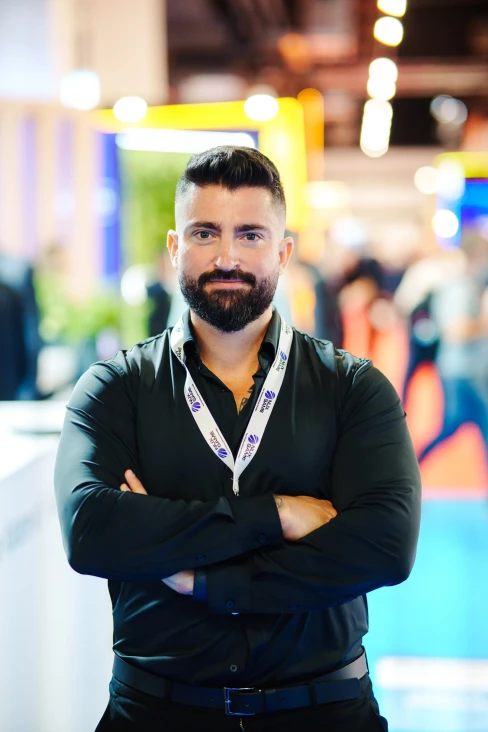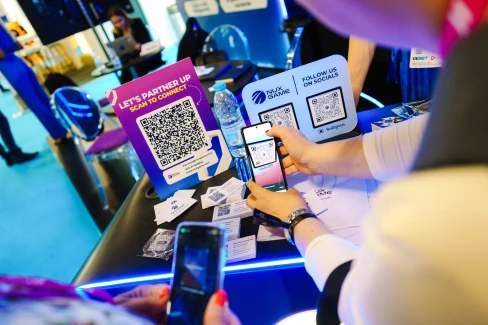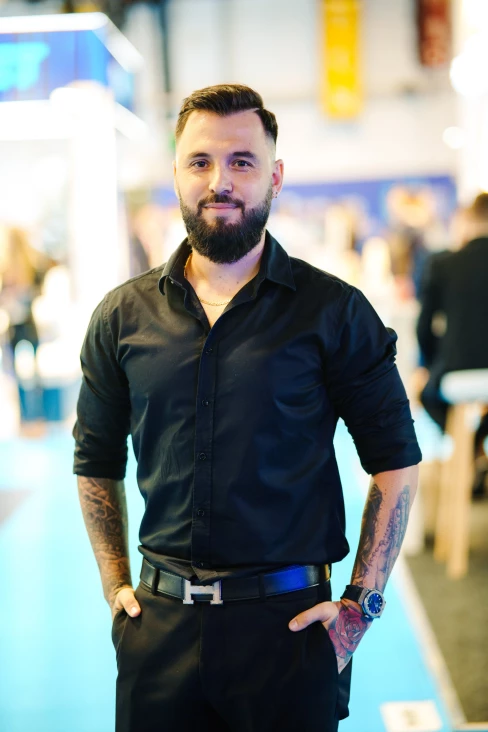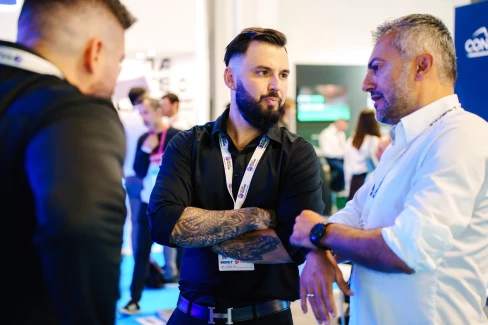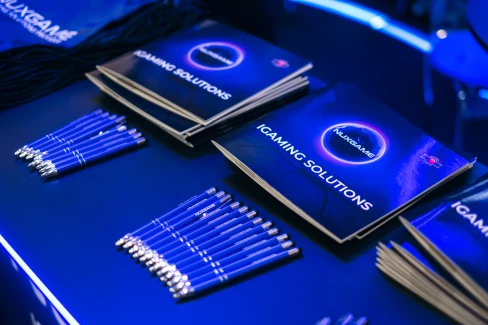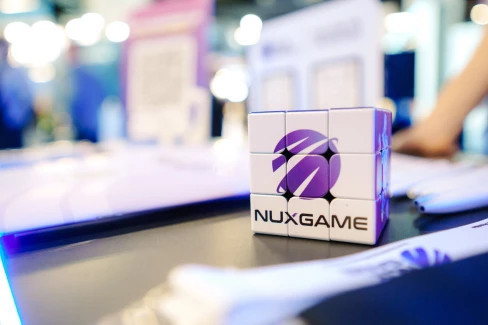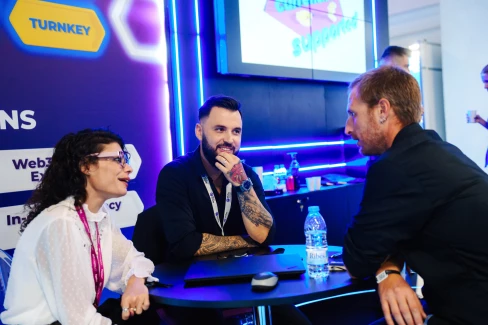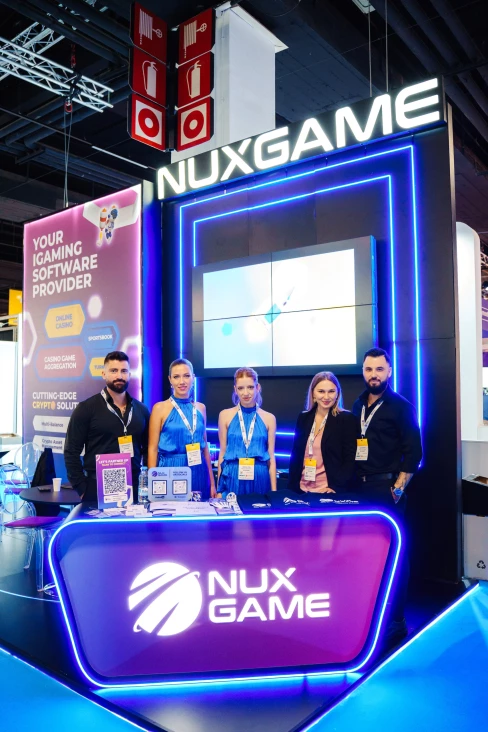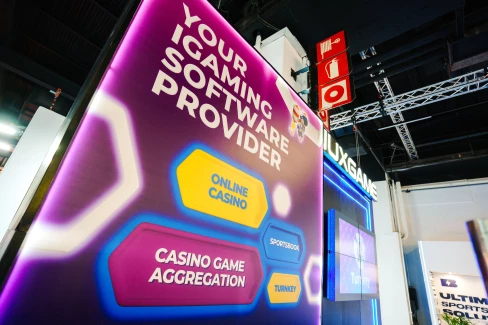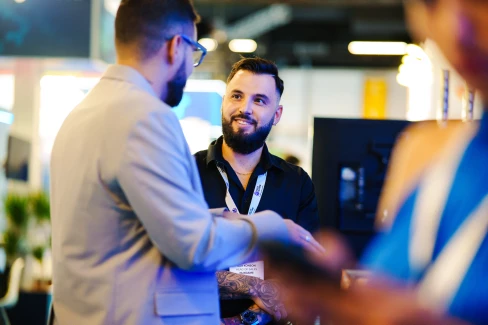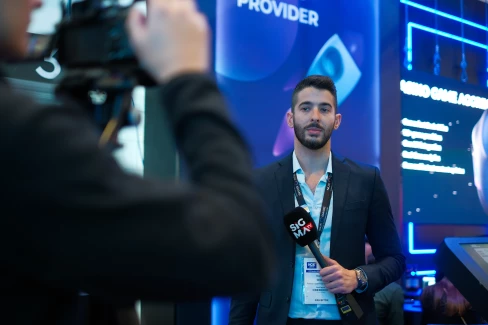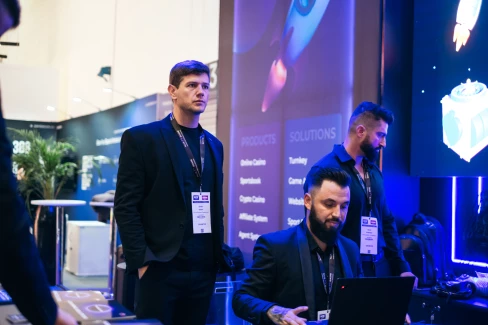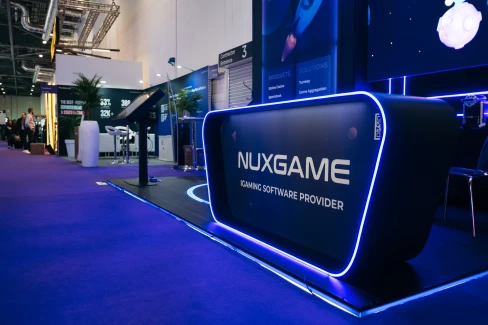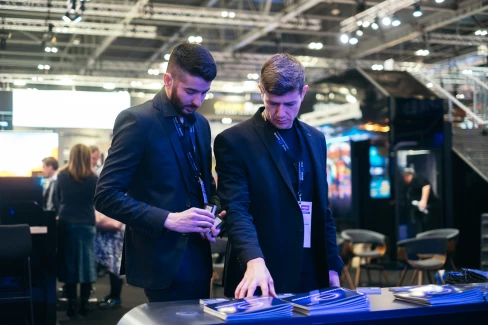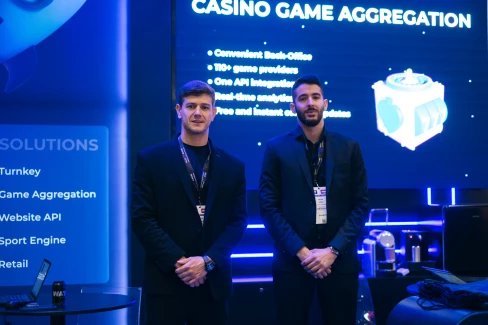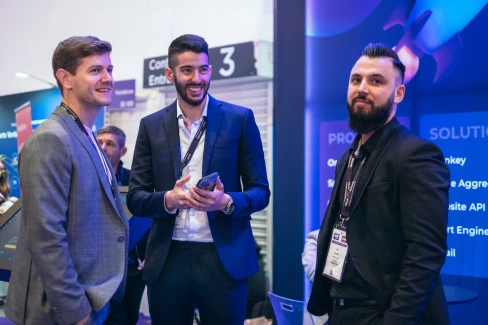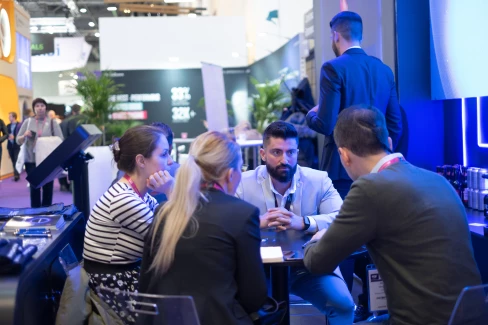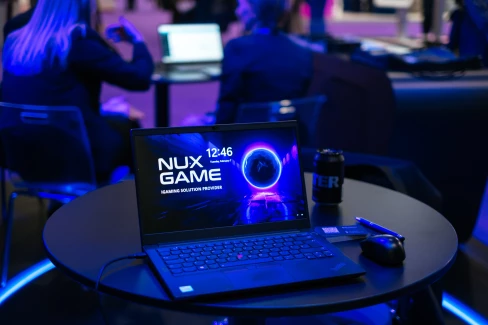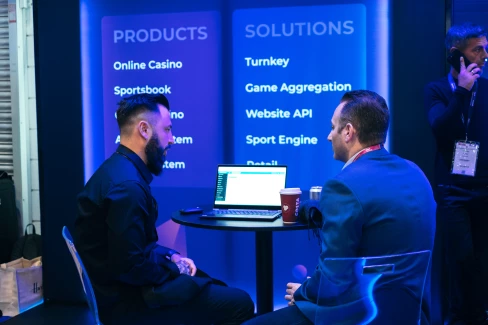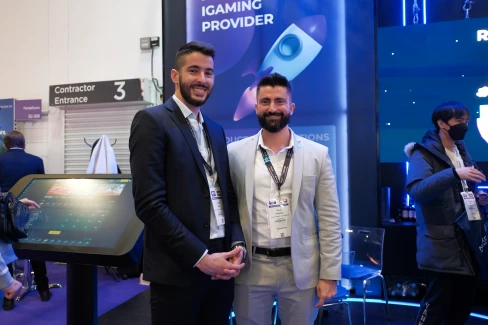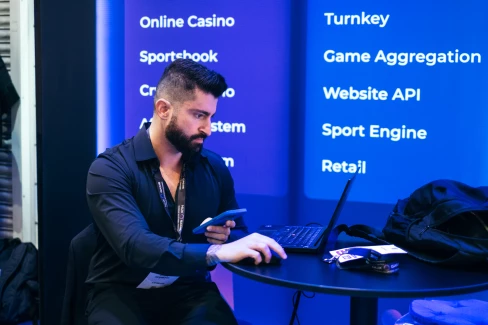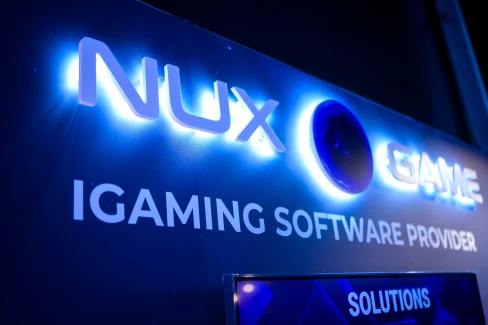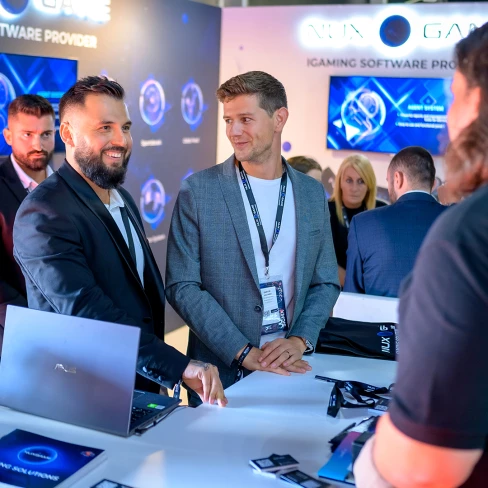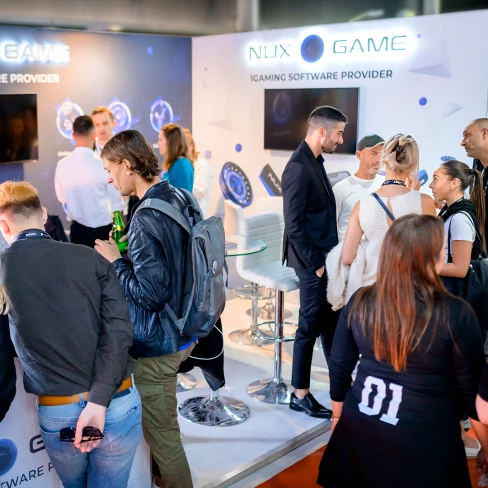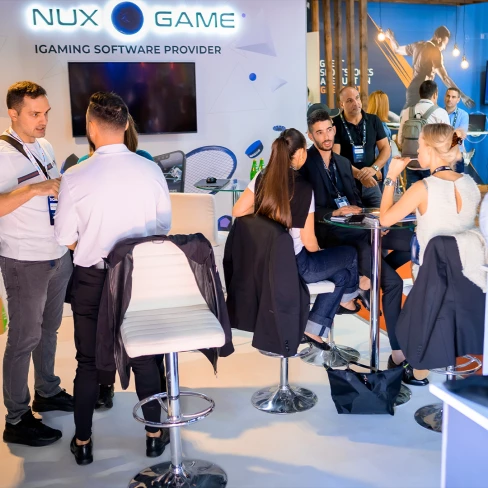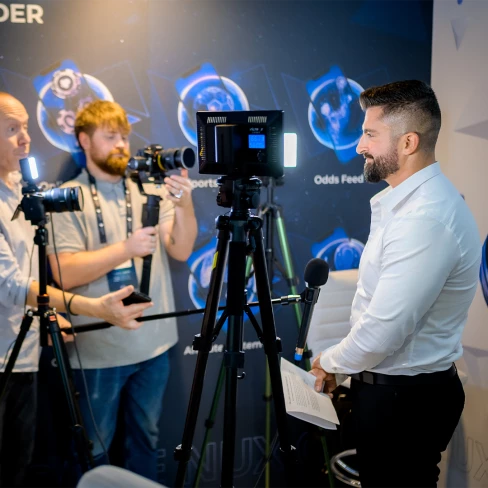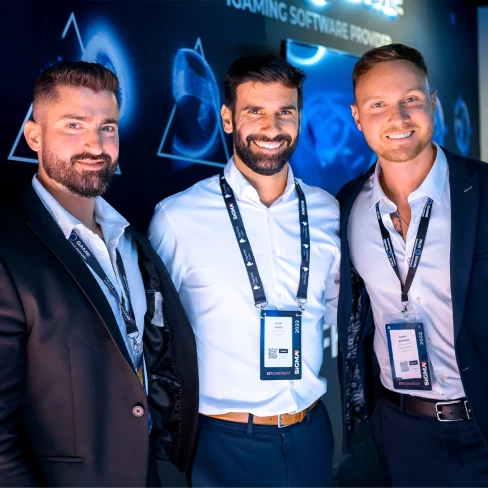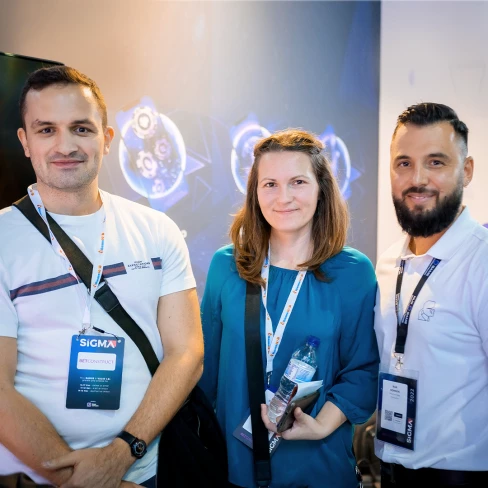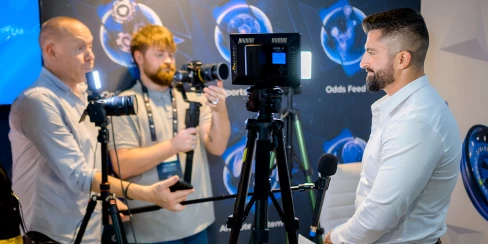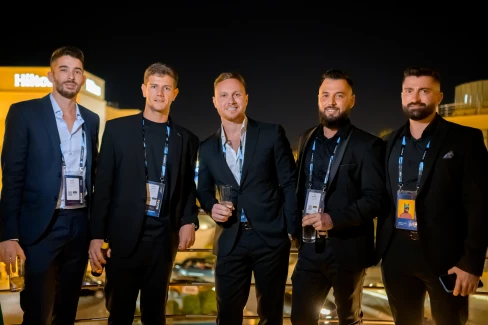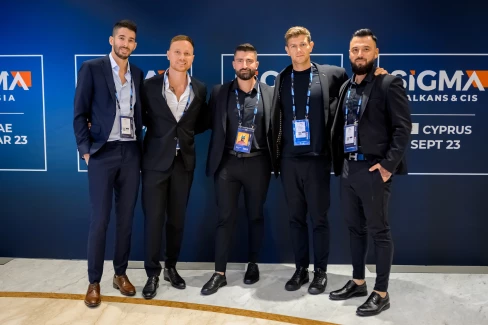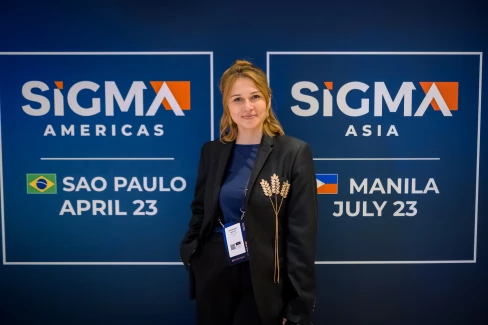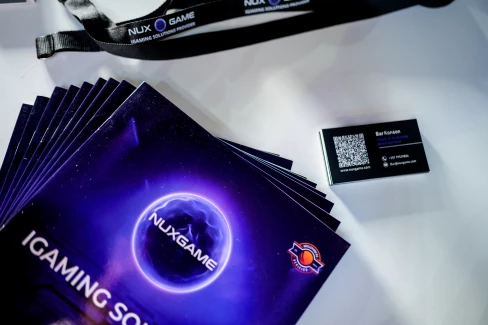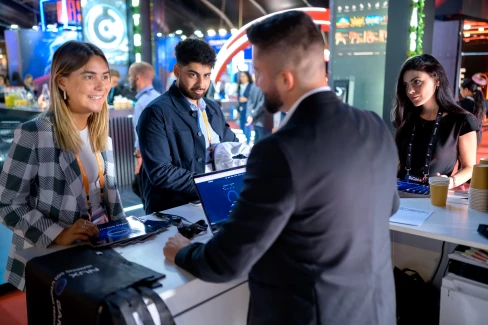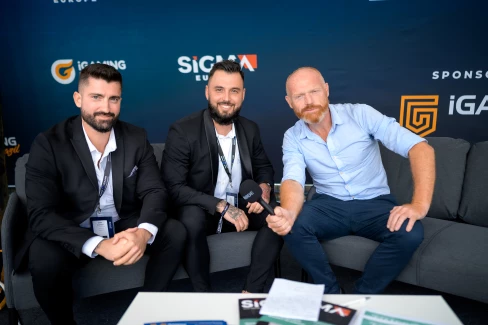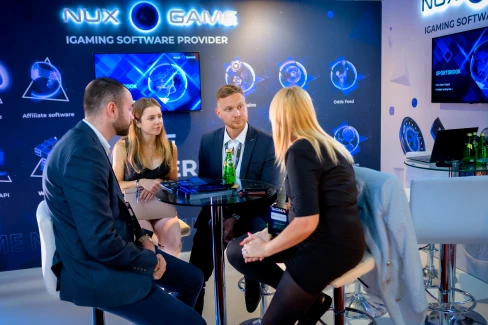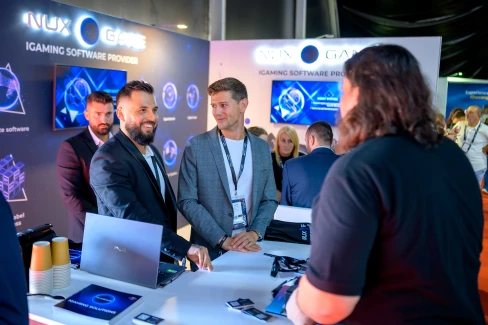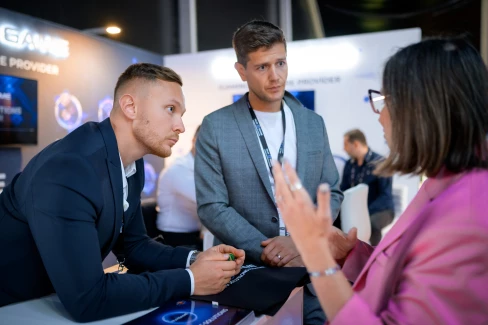 Upcoming Events
Where
MALTA, MFCC (NORTH GATE) Millennium Stand, Level 1, The National Stadium, ATD 4000 | Stand number B-1042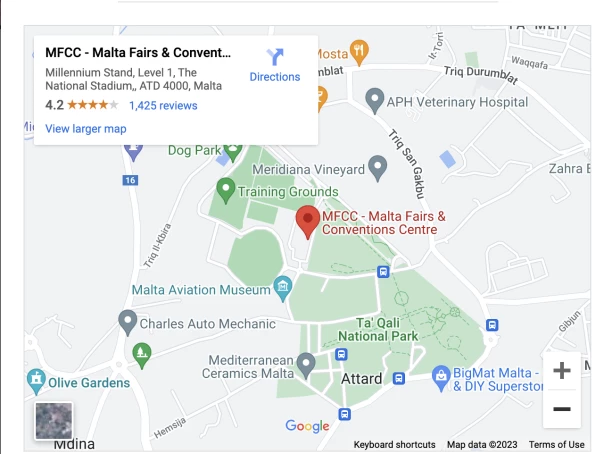 If you want learn more about NuxGame's services and solutions, complete the form and one of our experts will be in touch shortly.