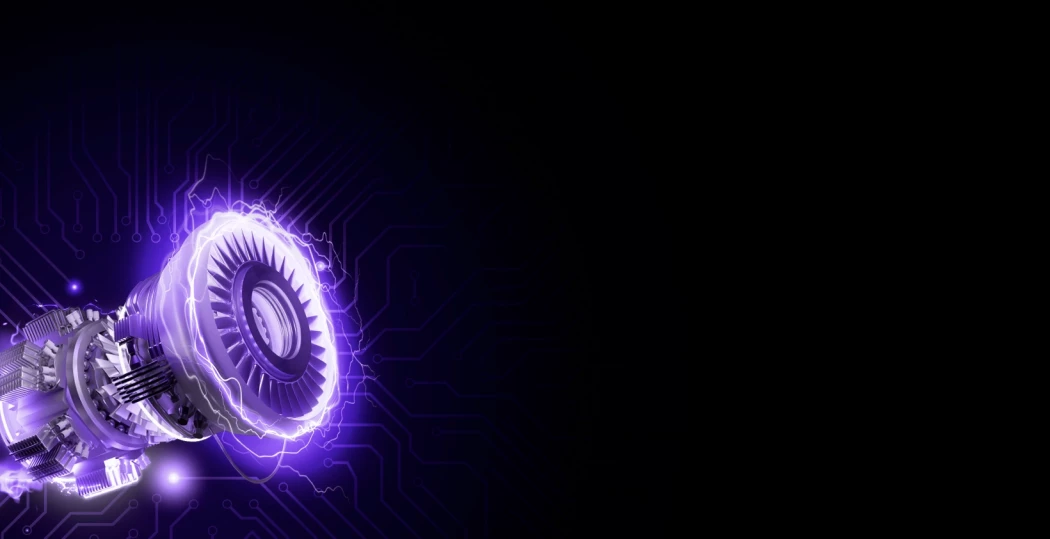 Sport Betting Engine
What better way is there to start a betting website or spice up an existing iGaming project if not giving your players round-the-clock all-sports events with hot tournaments? None!
Key Functions:
Powerful platform for accepting live and pre-match bets
Wide choice of events including eSports
All bet types: handicap, half-time result, over/under, etc.
Powerful Sportsbook Engine
NuxGame Sport Engine is a comprehensive solution that includes a variety of real-life and virtual sports in one module.
Our sportsbook includes sports events, Live sports matches, translations, Live and Pre-match betting events.
The platform's betting engine has a number of powerful features, including risk management, real-time data acquisition, supports various bet types and localization support.
The Sport Engine solution includes:
Exclusive betting odds provided by NuxGame,
Practical iFrame architecture,
Cross platform support,
Top international leagues and tournaments,
24/7 Sport Engine support.
It's never been easier to start a sports betting business - with our uncompromising client support standard we regularly usher our clients to their success.
Features
1

24/7 sport support

2

Exclusive betting odds

3

Real-time data

4

Popular leagues

5

70,000+ monthly events

6

Event highlights provided

7

Odds converter

8

Event Match Trackers
Why Use a Betting Engine
A sportsbook engine is the tool you need to bring your sports betting idea and vision to life. Irrespective of your budget size, this solution guarantees you an active sporten betting portal. The sport engine solution is a great investment option considering that it's less expensive compared to building a new iGaming project.
Our solution will prove valuable to any operator looking to infiltrate the sports betting market.
What's more? You can manage multiple live matches simultaneously, and allow numerous pre-match bets on trending events from all over the world.
Lastly, with the NuxGame platform, your customers get access to thousands of bets and markets.
Back-End Website Core
Just like in any other solution by NuxGame, Sport Engine is a solution designed for entering multiple international markets. We provide localization in multiple languages and can quickly launch your website on a majority of international markets where sports betting can bring you a good income.
One of the most important things is to set the priorities straight and define what leagues and sports you can offer to the local market to make your brand stand out.
Our platform has a relatively simple management system and a smart architecture that makes it a solid and competitive product in its market niche. In order to keep it this way, we are making some minor improvements to its code, structure, and functionality from time to time.
As a client, you will be receiving all system updates instantly.
Create a Unique Look
Nuxgame sports betting engine is integrated via a user-friendly iFrame solution, making it a seamless integration with your front-end.
This sportsbook solution is also ideal for operators who only want to add it as an extension while maintaining the look of their existing brand. The effects remain the same - more customers to your page.
Take this, for example, you can display tournaments tables somewhere on your website to call attention, and route interested players to the newly integrated product with a single click.
Even better, the Nuxgame sport engine software has a smart and responsive architecture that gives it an adaptable and nice outlook on mobile, tablet, or desktop computer.
Setup Your Platform
Operators can easily manage the sportsbook's front-end design. Along with the front-end design, it is also possible to fully customize its appearance to fit the brand identity.
NuxGame sportsbook core in numbers:
70,000+ monthly sports events,
25,000+ live sport translations,
600+ unique odds types.
Aside from these, we give exclusive odds compiled by our sports analytics team. This would help you reduce the expenses incurred during odds management. Self- Tailored odds have also proven to be of great benefit to sports bettors.
Advantages for Business
As mentioned earlier, we provide payment solutions for Sport Engine in up to 180 internationally recognized currencies.
If you want a separate payment system that isn't integrated with our platform, this can also be arranged without delay.
One more thing that makes Nuxgame Sport Engine a choice for many operators is our 24/7 customer support.
This support is available to answer all of your questions and attend to all technical complaints.
Products
Get our solution to improve all sportsbook functionality on your website.
Benefits
The engine has an easy setup and configuration.
Fully customizable product
Ready-to-use technology
Instant brand integration
Other Solutions
Sportsbook core solution is excellent for operators with the vision to expand. Besides that, check out the company's other solutions.
Contact us, and let's launch a sportsbook of your own with Sport Engine!