Elysium Studios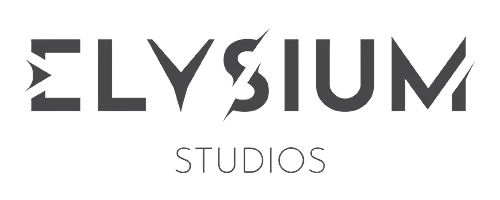 Partner with Elysium Studios and unlock a world of limitless gaming possibilities. With their innovative approach and cutting-edge technology, Elysium Studios delivers captivating games and solutions
that engage players. By integrating seamlessly with NuxGame, you can enhance your iGaming platform with Elysium Studios' immersive titles, ensuring an exceptional gaming experience for your players.
About Elysium Studios
Innovative Game Concepts
Stunning Graphics and Immersive Gameplay
Diverse Game Portfolio
Seamless Integration with NuxGame
Responsive and Cross-Platform Compatibility
Elysium Studios Software Solutions
Integrate Elysium Studios' captivating games seamlessly into your iGaming platform through NuxGame's API.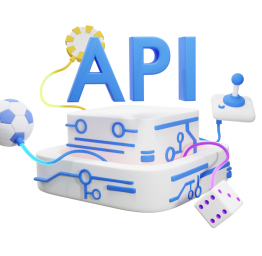 Website API
Spor ve casino içeriğini ölçeklenebilir ve pratik çözümümüz kullanarak web sitenize entegre edin
Daha fazla öğrenin
Anahtar teslim
48 saat içinde tam teşekküllü bir platforma sahip olun - işletmenizi büyütmeye başlamak için anahtar teslimi çözümü benimseyin
Daha fazla öğrenin
Elysium Studios API Integration
Elysium Studios is a leading game provider known for their innovative approach to creating immersive and captivating gaming experiences. With a team of talented developers and designers, Elysium Studios pushes the boundaries of imagination to deliver games that captivate players from all corners of the world.
Video Slots
Elysium Studios' video slots are a blend of imaginative themes, stunning visuals, and engaging gameplay mechanics. From epic adventures to mythical realms, players will be transported into a world of excitement and entertainment.
Table Games
Elysium Studios offers a range of classic table games, including blackjack, roulette, baccarat, and poker variants. These games are designed with attention to detail and provide an authentic casino experience with smooth gameplay and intuitive interfaces.
Progressive Jackpots
The thrill of chasing life-changing wins awaits with Elysium Studios' progressive jackpot games. Players can take a shot at landing massive jackpots that grow with each bet, offering excitement and the potential for life-altering wins.
Specialty Games
Elysium Studios also offers a variety of specialty games that add diversity to your gaming portfolio. From scratch cards to bingo and other unique titles, players will find a refreshing selection of games to enjoy.
Mobile Gaming
Elysium Studios understands the importance of mobile gaming and ensures that their games are optimized for a seamless experience on smartphones and tablets. Players can enjoy their favorite Elysium Studios titles on the go, anytime and anywhere.
Innovative Features
Elysium Studios continuously introduces innovative features in their games, such as interactive bonus rounds, cascading reels, and unique game mechanics. These features add depth and excitement to the gameplay, keeping players engaged and entertained.