Spribe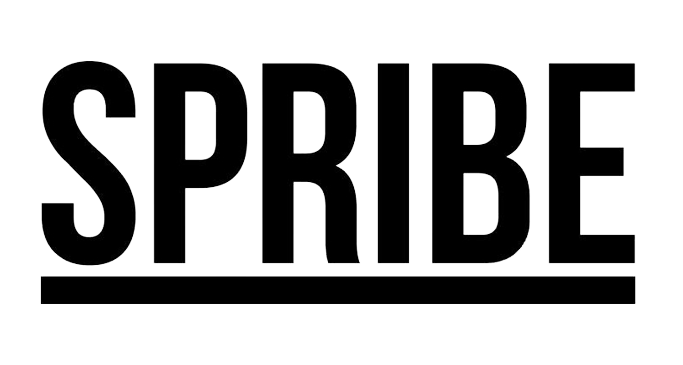 Spribe is a dynamic provider of innovative multiplayer games designed to deliver exciting and immersive experiences to players. With a focus on cutting-edge technology and engaging gameplay, Spribe offers a unique and thrilling
gaming environment. Through API integration with NuxGame, operators can seamlessly integrate Spribe's multiplayer games into their online casinos, providing their players with an interactive and social gaming experience.
About Spribe Games
Innovative Multiplayer Games
Cutting-Edge Technology
Immersive Gaming Experience
Cross-Platform Compatibility
Seamless API Integration
Spribe Software Solutions
Enhance your online casino with Spribe's innovative multiplayer games. Integrate their games seamlessly into your platform through API integration with NuxGame.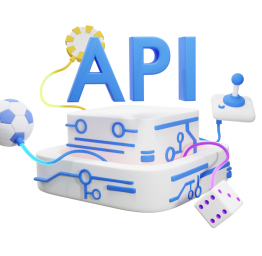 Website API
Spor ve casino içeriğini ölçeklenebilir ve pratik çözümümüz kullanarak web sitenize entegre edin
Daha fazla öğrenin
Anahtar teslim
48 saat içinde tam teşekküllü bir platforma sahip olun - işletmenizi büyütmeye başlamak için anahtar teslimi çözümü benimseyin
Daha fazla öğrenin
Spribe API Integration
Welcome to Spribe, the home of thrilling multiplayer games that create an interactive and social gaming environment. Explore our innovative portfolio and discover how API integration with NuxGame can transform your online casino.
Multiplayer Excitement
Spribe specializes in creating multiplayer games that bring players together in exciting and competitive gameplay. Our multiplayer titles offer a unique and engaging experience, fostering social interaction and enhancing player enjoyment.
Cutting-Edge Technology
At Spribe, we leverage cutting-edge technology to deliver visually stunning and technologically advanced games. Our games feature impressive graphics, smooth animations, and seamless performance, ensuring an immersive and seamless gaming experience for players.
Immersive Gameplay Experience
We believe in providing players with captivating and immersive gameplay experiences. Spribe's games are designed to be exciting and entertaining, offering engaging features, interactive elements, and thrilling challenges that keep players hooked.
Cross-Platform Compatibility
Spribe's multiplayer games are developed to be compatible across various platforms, including desktop, mobile, and tablet devices. Players can enjoy our games seamlessly on their preferred devices, ensuring accessibility and convenience.