1. Challenges Ahead: Brazil's Gambling Industry Reacts to Regulatory Hurdles and Taxation in New Sports Betting Framework
While the PM has made sports betting a regulated activity in Brazil, it still needs approval from the National Congress within 120 days, leaving room for potential amendments.
Operators have expressed criticism towards certain aspects of the regulations, including the unexpectedly high tax rate, ambiguous payment rules, and unintentional regulatory risks. The headline tax rate of 18% on gross gaming revenue (GGR) actually amounts to a much higher 30.82% after additional applicable taxes are factored in. Furthermore, winnings above R$2,112 are subject to up to 30% tax, a regulation predating the PM.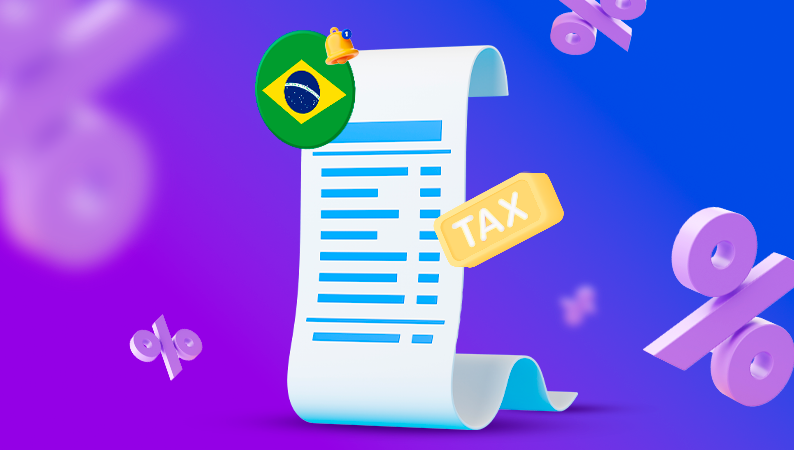 The confusion over payment codes for sports betting has raised concerns, as the same codes are applied to other verticals such as poker and casino games, leading to unanswered questions about payment methods. Additionally, unclear rules about market entry have sparked criticism, with potential penalties for operators violating the law.
During the 120-day period before the PM's approval or denial, there is an opportunity for amendment. Luiz Felipe Maia, founding partner of Maia Yoshiyasu Advogados, emphasizes the importance of addressing these issues to create a more attractive and feasible market for the industry.
While the PM's publication is seen as a positive development, there is consensus that significant work needs to be done with the Congress to refine the Provisional Measure and address the industry's concerns.
2. UK Government and Gambling Commission Seek Stakeholder Input Through White Paper Consultations
The UK government and the Gambling Commission have initiated consultations as part of the Gambling Act review White Paper, seeking insights from various betting and gaming stakeholders and treatment sector experts. The primary objective is to update the country's gambling laws to align them with the digital age.
The Gambling Commission's consultation will focus on six key areas, including financial risk and vulnerability, remote games design, direct marketing improvements, age verification in premises, personal management licences, and regulatory panels.
One significant area of discussion revolves around finance risk checks, intended to determine whether unusually high losses could harm a customer. The consultations aim to define the appropriate thresholds for these checks to ensure consumer protection.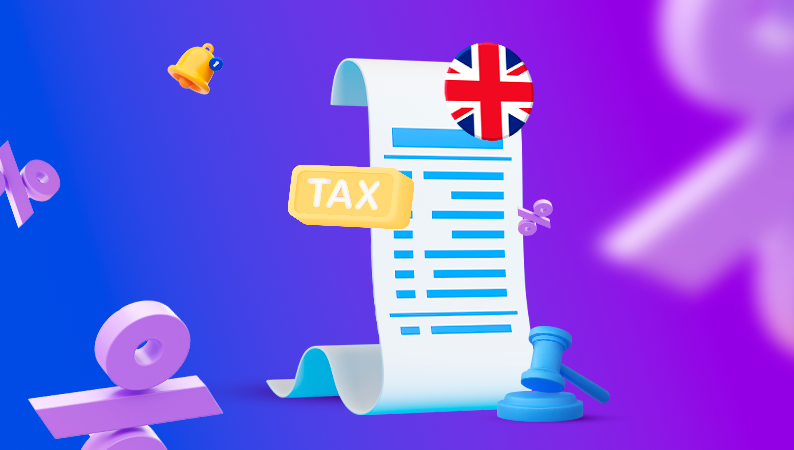 Additional consultations will address proposals to amend ID checks for customers appearing under 21, reduce the intensity of online slot games, and allow customers to opt-in to specific product types and marketing channels.
The review also involves examining the composition and decision-making processes of the Gambling Commission's regulatory panels.The government, in parallel, is keen to address the issue of slot stake limits, proposing a maximum stake of £2 to £15 for online slots and stricter measures for 18-24-year-olds.
The consultations will involve a wide range of stakeholders, including gambling industry representatives, clinicians, academics, individuals with first-hand experience of harm, and the general public.The primary focus of these consultations is to protect young people from gambling-related harm, as evidence suggests they are at higher risk due to cognitive development and lack of experience in managing money.As part of its commitment to protecting customers, the government will explore various options for finance risk checks, slot stake limits, and additional measures to support sustainable growth and recovery in the land-based sector.
After concluding the slot stake consultations, the government will shift its focus to the recommendations for a research, education, and treatment (RET) levy, aiming to design and govern the levy, determine the funding collection, and plan for funding distribution.
By engaging in these consultations, the UK government and the Gambling Commission hope to develop well-informed policies and regulations that ensure a safer and more sustainable gambling environment for all.

3. Barcelona to Host ICE and iGB Affiliate from 2025: Clarion Gaming Reveals Relocation Details

Clarion Gaming has finalized the selection of Barcelona as the future host city for ICE and iGB Affiliate events starting in January 2025. Following an exhaustive bidding process involving Barcelona, London, Madrid, and Paris, the prestigious b2b events will take place at Fira de Barcelona (Gran Via) on January 20-22, 2025.
The decision to explore alternative host cities was prompted by customer requests and the need to plan for the future, as ICE and iGB Affiliate have experienced substantial growth over the years.
A professional consultancy was hired to oversee the bidding process, which delved into 30 variables, venue visits, city presentations, and detailed negotiations. The ICE Advisory Board, comprising international gambling brands, played a crucial role in the final selection, with 5 of the 23 organizations voting for London, while others expressed support for Barcelona if the relocation occurred.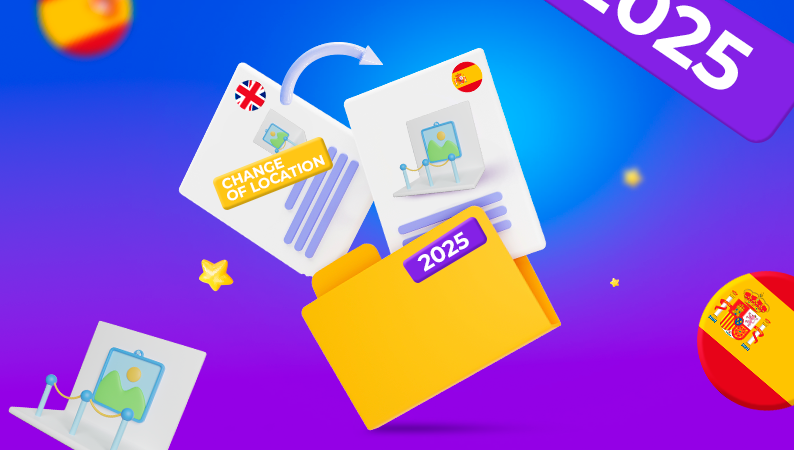 The standout features of the Barcelona bid included outstanding exhibition and conference facilities, scalability, robust hospitality infrastructure, ease of logistics, and strong engagement from the city. The move is expected to create an exclusive venue and city experience for exhibitors and attendees, making it the preferred strategic partner for the future.
The relocation is anticipated to result in reduced exhibiting costs for participants. More information about the move, including introductions to Barcelona hotel partners and monthly updates, will be communicated in the coming months.
Clarion Gaming remains committed to continuing the success stories of ICE and iGB Affiliate, partnering with exhibitors to deliver exceptional experiences in London in February 2024.