At NuxGame, innovation and adaptability are the cornerstones of our commitment to delivering exceptional solutions for the iGaming industry. With each passing month, we strive to enhance your gaming experience by introducing groundbreaking features and improvements. In this month's update, we're excited to share three game-changing additions to our platform: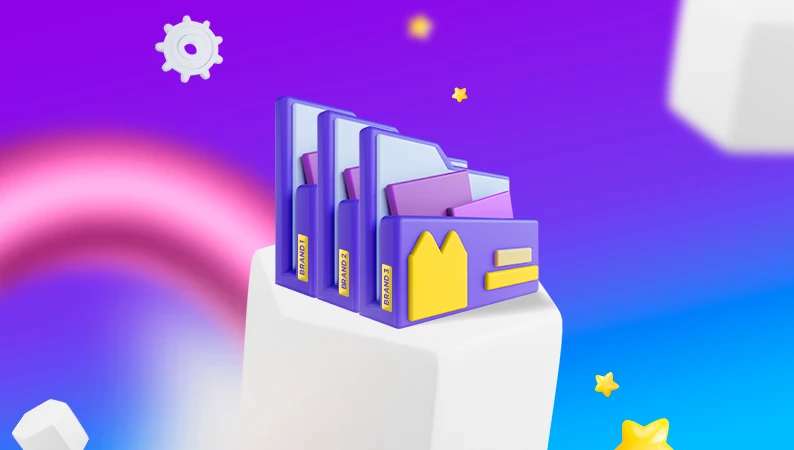 1. Multi-Brand Platform Management Feature: Unlocking Boundless Possibilities
In the fiercely competitive world of iGaming, diversification and scalability are key to success. That's why we're thrilled to introduce our Multi-Brand Platform Management Feature—a game-changer that empowers casino operators to efficiently oversee multiple sub-brands from a single main brand interface.
Benefits at a Glance:
- Streamlined Operations: Say goodbye to the complexities of managing multiple interfaces and databases. This feature enables seamless management of all sub-brands under one roof, reducing errors and streamlining operations.
- Enhanced Flexibility: Customize your approach to Gross Gaming Revenue (GGR) monitoring, whether you prefer consolidated or individual sub-brand insights, providing adaptability in a rapidly changing market.
- Centralized Control with Local Adaptation: Maintain brand consistency while allowing sub-brands to adapt to local market dynamics.
- Empowered Teams: Role-based access controls empower partners and internal teams to make targeted changes, ensuring efficient workflows with high-level security.
- Advanced Reporting: Centralized reporting provides actionable insights across your entire brand portfolio, facilitating data-driven decision-making.
This feature is not just a solution for today but an investment in the future, with upcoming enhancements like Fastrack CRM integration, ensuring you stay at the forefront of the industry.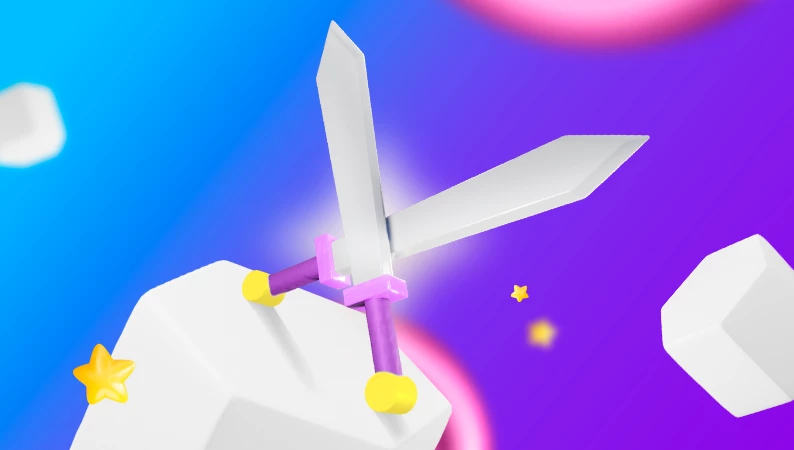 2. PvP Battles: The Future of Engagement and Profitability
In the dynamic world of gaming, innovation is paramount to captivating users and driving operator success. We're proud to introduce Player versus Player (PvP) Battles—a game-changing feature that promises to revolutionize both user engagement and operator profitability.

For Operators - the game-changing aspect of PVP battles lies in the hands of operators, offering a level of customization like never before. Fine-tune various parameters to suit your platform's unique identity:
- Define player groups for battles.
- Configure battle currency, timing, staking, and more.
- Select battle types and game providers.
- Implement a strategic fee structure to boost profitability.
For Gamers - step into a new era with PVP. Design battles, engage publicly or privately, and conquer with transparency. Timers, notifications, and creative control make for immersive experiences :

- Enjoy immersive battles with timers and notifications.
- Create and engage in public or private battles.
- Experience seamless integration within Template 9.
- Track challenges, view battle history, and stay informed with color cues and notifications.
PvP Battles redefine engagement and profitability in gaming, offering customization, inclusivity, and excitement.
3. Discord Chat Widget: Elevating User Interaction
We're excited to introduce an alternative to Minit Chat— Discord Chat. This feature allows our clients to enhance user interaction by integrating discord into their platforms.
Key Features:
- Clients can enable Discord chat chat in the control center.
- Operators will have access to Discord chat-related options in the Back Office.
- Clients can toggle Discord chat on/off and customize the Discord chat URL to create an iframe for end-users.
This addition gives our clients more flexibility in choosing the chat solution that best suits their needs and enhances user engagement.
At NuxGame, we're committed to staying at the forefront of the iGaming industry by continuously innovating and providing you with the tools you need to thrive. More platform updates below:
- Google Tag Manager implementation
- Added new Crypto Games
- Multibalance Interface Changes
- New Invoice Calculations status in GGR limit widget
- New mechanism to update games for clients
- Zimpler Pay&Play integration
- PromoWin/Providers Tournaments change
- and a lot of more
Stay tuned for more exciting updates and features in the coming months as we continue to elevate your iGaming experience!