Retail (betshops)
NuxGame's Retail Bookmaker provides a dynamic solution for betting shop administration. Our platform offers a bespoke multi-product solution to help your land-based operation grow to its full potential.
Not only does it deliver advanced reports and management tools, it also features a pragmatic cashier panel that combines with a user-friendly interface. The retail solution is customer-orientated, so you can keep customers interested with an engaging user interface.
Get proposal
Retail features
NuxGame's Retail Bookmaker boasts a range of cutting-edge features to help meet customer demands, while ensuring your business is streamlined with improved agility. It includes:

Live-monitor solutions
Servers that deliver via individual or public monitors

Pre-match and live odds
Allowing customers to place bets on thousands of pre-match and live events

Bet ticket management
Cashier-friendly so you can oversee and monitor bets being placed

Localisation Support
Ensuring compliance and adaptation to different languages and worldwide currencies in a variety of jurisdictions

Advanced Reporting and Analytics
Data generation so you can make an informed decision to maximise revenue
Why Choose NuxGame's Retail Solution?
NuxGame understands the demands of the modern betting shop customers and provides a service to satisfy their needs and your business requirements. Its state-of-the-art administration system ensures you get the most out of your business.
COMPREHENSIVE RETAIL BETTING SOFTWARE SOLUTION
NuxGame's Retail platform provides an all-inclusive service with the comfort of a tailor-made solution to suit your specific requirements. It includes: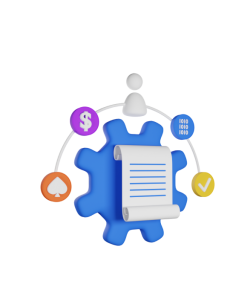 Pre-match and Live Match Betting
Ticket system for monitoring bets
Bet reports for data recording
Financial dashboard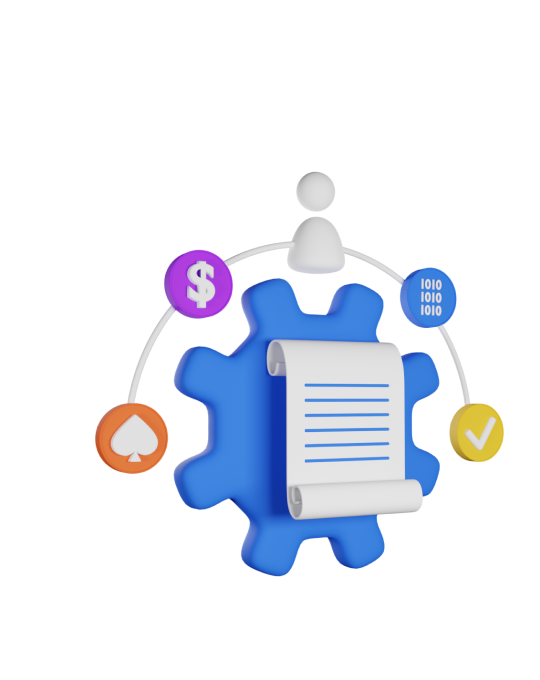 BETSHOP ADMIN PANEL
As part of our retail bookmaker solution, we have included two separate dashboards, one of these being the administrative panel. Providing both administrative and reporting menus it includes an array of features: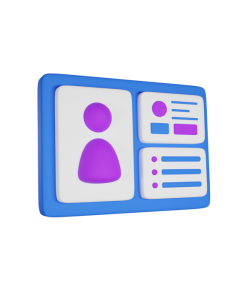 User management features
Finance reports
Finance Dashboard
Branch Manager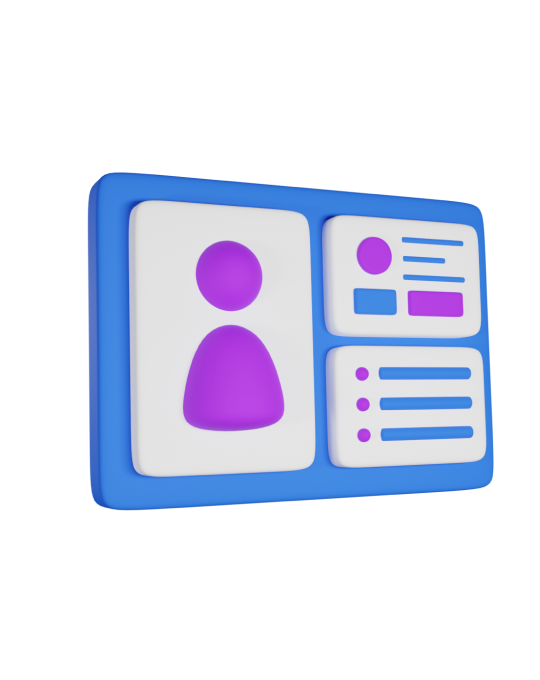 BETSHOP CLIENT FOR CASHIERS
NuxGame's land-based bookmaker solution also features a dashboard for Cashiers. This provides a panel for both accepting customer bet lists along with handling pay-outs and includes: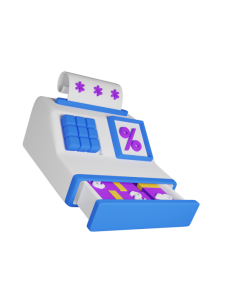 User management features
Finance dashboard with reports
Cashier features
Branch Management functionalities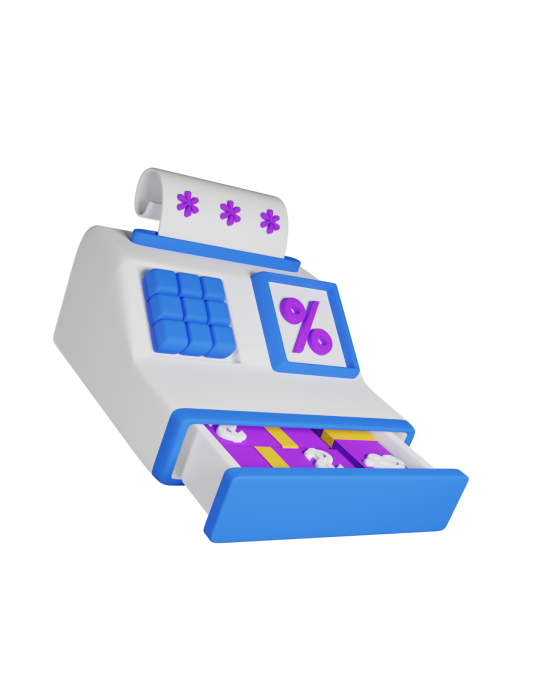 SELF-SERVICE FOR PLAYERS
NuxGame's retail betting software has been built with the customer's interests in mind, creating a simple straight-forward bookmaker self-service solution that is packed full of features for players including: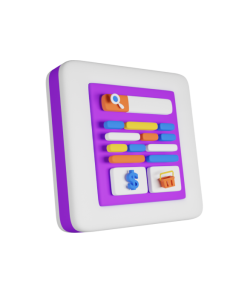 User-friendly interface
Over 20 sports categories and over 21,000 leagues
A large variety of markets
Bet slip for both single and multi-bet capabilities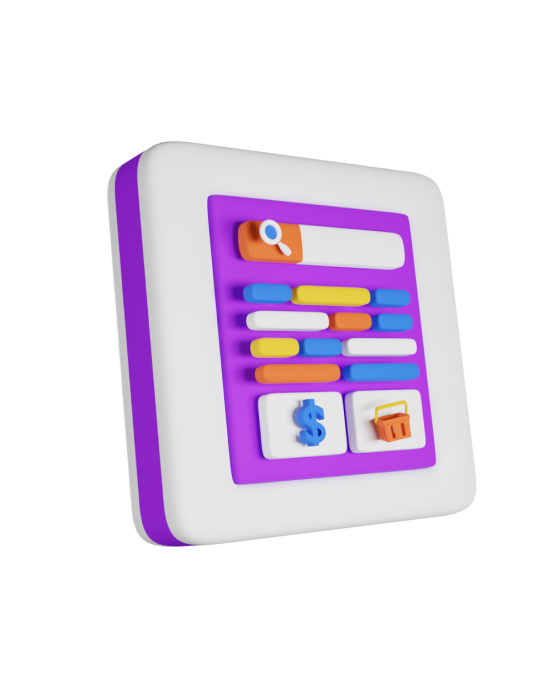 360 Device Cover
The retail betting software features multi-platform support to work across your entire land-based betting shop. Compatible with a variety of devices, it is a one-stop-shop for your bookmaker needs.
1
Betshop monitors
Displays Live events and their odds on your chosen device
2
Individual player desktop
Customer-facing self-service panels that maximise agility
3
TVs for betting shops
Optimised for larger screens and better visibility
FREQUENTLY ASKED QUESTIONS
Why use NuxGame Retail solution?
Not only does the Retail solution provide a self-service customer interface, it also includes a specific administration dashboard, including data and reporting.
What matches does the Retail solution cater for?
The Retail solution caters for 15 different sport categories with over 21,000 leagues. This gives your customers great variety, allowing them to place both single and multi-bets on events and ensures all their preferences are met. It has multi-device capabilities and can be used across all bet shop monitors.
What capabilities has the Retail betting software?
NuxGame's Retail solution boasts a variety of features, including administrative and reporting functions for up to date data analysis, a cashier dashboard for handling pay-outs, and a self-service screen for your customers.
Why should I open a Retail bookmaker?
Land-based bookmaker businesses are a staple in the industry and have been growing rapidly on an international level. NuxGame's Retail bookmaker solution can help businesses to meet this high demand and maximise revenue.
If you want learn more about NuxGame's services and solutions, complete the form and one of our experts will be in touch shortly.