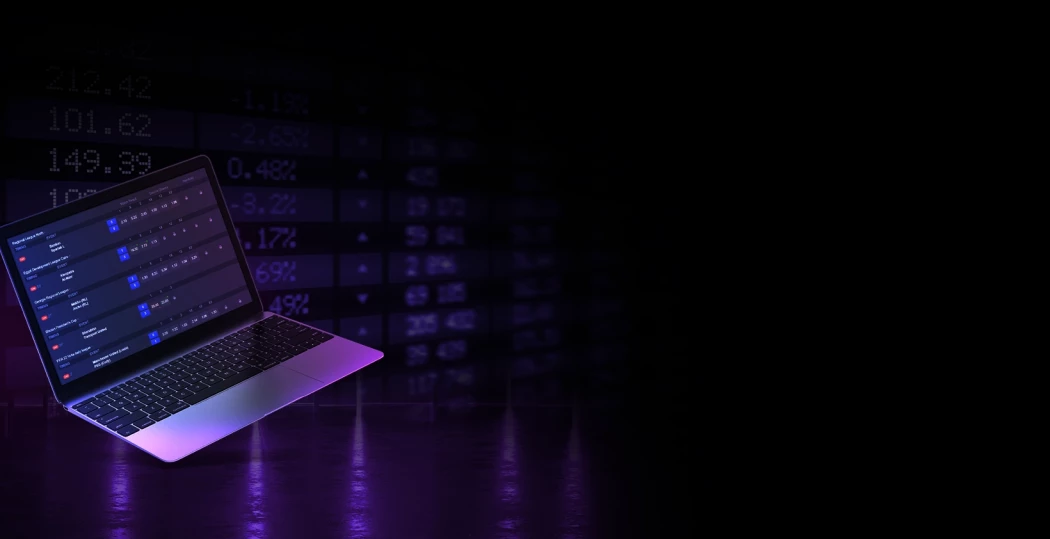 Retail (betshops)
The retail bookmaker software solution features a wide collection of tools for betshop administration.
Key Functions:
Advanced reports and management tools for admins
Pragmatic cashier panel
User-friendly player interface
Fully-Fledged Retail Betting Software Solution
Nowadays, land-based sports betting is a rapidly growing type of business all over the world. To meet the retail solutions demand in the industry NuxGame developed an unique multi-product solution for land-based gambling businesses.
The system's back-office features 3 principal roles:
Player,
Cashier,
Administrator.
NuxGame Retail solution is designed for operators to open a betting shop and require reliable and practical software for the administration of the system.
With the administrator panel operators can collect financial data, monitor users and track their performance with just a few clicks.
Thanks to the panel's customization features, operators can adjust their dashboards to display the desired information.
Features
1

Live monitor solution

2

Financial dashboard

3

Pre-match and Live odds

4

Bet ticket management

5

User-friendly interface

6

Localization support

7

Real-time data

8

Advanced Analytics and Reporting
Why Choose Land-Based Solution
Nuxgame's solution for betshops is a complete package as it provides sports betting services and casino games via individual or public monitors. The betting shop solution also allows players to wager bets on both pre-match and live events.
NuxGame Retail Solution benefits:
Numerous kinds of sports
21000+ leagues
A large variety of markets
Bet slip: single, multi bet, system
Casino games
User-friendly interface
The system's back-office can be easily customized. Administrators have the ability to adjust the system menus to optimize their workflow.
Powerful Retail Platform Software
The retail platform by NuxGame has two primary admin panels. Administrators and cashiers can enjoy the comfort of working in their tailor made environment.
The Cashier menu contains only the functionality needed for accepting bets, while the Admin menu is capable of gathering complex data and having overall control of the system.
For bets wagered from a common monitor, the retail system has what's called the ticket system.
With the help of this system, tickets are transferred to the cashiers for proper documentation.
Betshop Admin Panel
The Betshop (also called betshpo) Admin panel works as the main administration and reporting dashboard for retail betting.
It also includes:
User management features;
Finance reports;
Cashier features;
Finance Dashboard;
Branch Manager.
Betshop Client for Cashiers
The retail bookie solution is specially designed to be "cashier-friendly". It allows accepting player betlists along with handling payouts.
The solution also includes:
Pre-match and live odds display;
Live monitor solution;
Bet reports;
Bet ticket management;
Transaction reports.
Self-service for players
The betshop solution for players is a web page that shows details of pre-match and live events. On it, users can place bets and get barcode tickets.
The tickets are then transferred to the cashier for documentation.
Players get access to:
15+ kinds of sports;
21000+ leagues;
A large variety of markets;
Bet slip: single, multi bet, system;
User-friendly interface.
Products
NuxGame offers the land-based betting software solution as a standalone product or as an integrated feature in one of our other products.
Benefits
Take advantage of a lifelong partnership with Nuxgame on getting the land-based bookmaker solution.
Customizable user dashboard
Comprehensive reporting
Regular system updates
Contact us and get a one-stop betting platform for retail business.